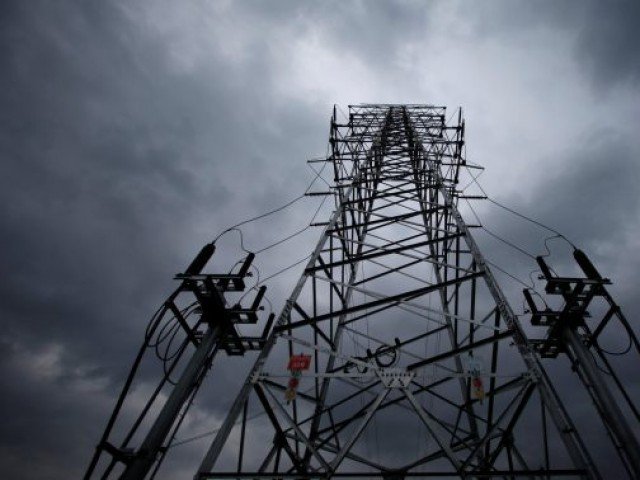 ---
LAHORE: A British company has expressed its interest to make an investment in waste-to-energy (WTE) projects in Punjab.

A delegation of AK Enterprises NAIK Ltd called on Punjab Energy Minister Dr Akhtar Malik on Wednesday. The representative of the foreign company told the minister that the company was willing to invest $15-20 million initially, besides technical assistance and provision of raw materials to start WTE project in Punjab.

Pakistani-origin members of the British company highlighted in the meeting that they had approached the Punjab government in the past but failed to develop interest of previous rulers. They said the overseas Pakistanis have full confidence in Pakistan Tehreek-e-Insaf (PTI) government and they were exploring avenues for investment in Pakistan.

Govt to downward revise rate of return on electricity projects

The minister appreciated members of the foreign company delegation and underlined the need to develop the unconventional method to overcome energy crisis in the country. He said such initiatives will help in reducing environmental pollution and provide clean and green energy.

Malik assured the British company representatives that the provincial government would provide all-out support to materialise this investment in the energy sector of Punjab. "The government will provide one window facility and land for installation of the project," he said.

He asked the foreign company representatives to invite their technical experts for further discussion and early investment.

The minister said these WTE projects would be installed near big cities so productive use their solid waste was ensured. He underlined that the government was paying special attention to the environment and will only issue no objection certificate to the environment-friendly projects.

In order to promote renewable energy through local resources, the National Electric Power Regulatory Authority (Nepra) had already issued Pakistan's first WTE generation licence to a Chinese company, Lahore Xingzhong Renewable Energy Company Limited.

Available information indicated that the project will help in reduce municipal solid waste by 2,000 tonnes a day to generate electricity. The authority, in July, had announced an upfront tariff of $10.007 cents per kilowatt-hour for WTF projects based on an operational period of 25 years with an overall capacity cap of 250MW.

According to the NEPRA, successful implementation of the first WTE would pave the way for other such initiatives to solve pressing waste disposal problems and address challenges of limited space for landfills and gas emissions, resulting in cleaner cities and a healthy life.

The authority had fixed a 24-month construction period for such power plants. For protection from environmental hazards, power producers will obtain necessary approval from relevant government agencies.

NEPRA imposes Rs2 million fine on K-Electric

Available statistics also showed that the country generates over 20 million tonnes of municipal solid with annual growth of 2.4%. All major cities –Lahore, Karachi, Islamabad, Peshawar and Quetta – are facing enormous challenges in tackling the problem of urban waste as thousands of people die every year due to waste-related diseases.

Earlier, the Lahore Waste Management Company (LWMC), in collaboration with some international firm, had planned to set up a similar plant with an aim to generate energy from the municipal solid waste of provincial capital. The company had proposed to establish 40MW capacity plant having a capacity of generating 19,000 cubic metres biogas using 300 tonnes of cow dung will be installed in Rakhchandrai area of the city. Gas generated from this plant will be converted into fuel and will be made available in the market for purchase. The company had recently developed a model for this project but it could not materialised yet due to financial and bureaucratic hurdles.

Published in The Express Tribune, November 1st, 2018.
COMMENTS
Comments are moderated and generally will be posted if they are on-topic and not abusive.
For more information, please see our Comments FAQ