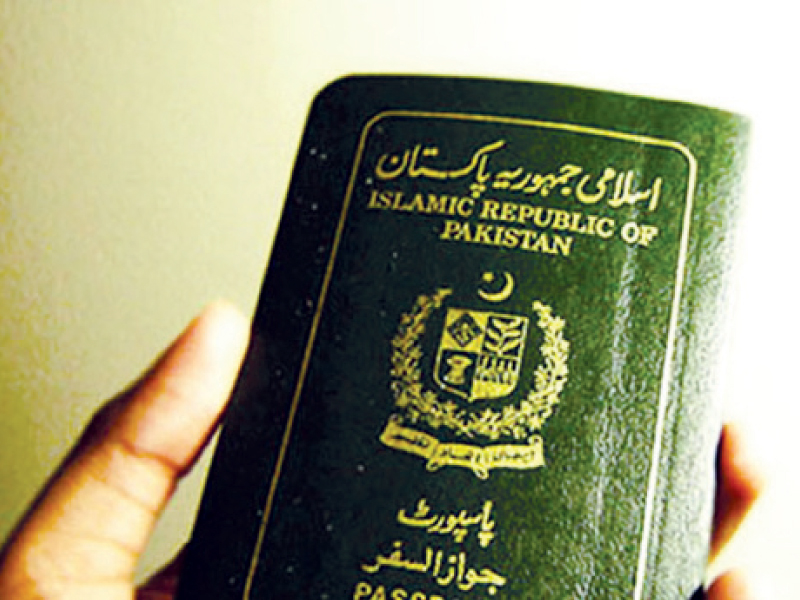 ---
ISLAMABAD: The state minister for interior's authority to include and strike off from the Exit Control List (ECL) names of terrorists, activists of defunct organisations, and those accused of other crimes, has been withdrawn.

Issuing the directives, Prime Minister Imran Khan handed over these powers to the federal Cabinet, which will grant approval to or reject the recommendations. The premier also abolished the Cabinet's sub-committee on ECL, which reviewed the requests to include or remove names from the list.

The previous government, in light of the Supreme Court of Pakistan's orders, had withdrawn the powers from the interior ministry.

The interior minister, however, was allowed to put names of terrorists, members of proscribed organisations, and those requested by the security organisations, in the ECL.

Nawaz, Maryam seek removal of names from ECL

The state minister for interior, however, also wouldn't be able now to take decisions in the aforementioned specific cases.

During the term of former interior minister Chaudhry Nisar Ali Khan, the process of placing names on the list was not only simplified but was also de-politicised to a great extent.

However, during the term of previous interior minister Ahsan Iqbal, a new procedure was adopted in which the Cabinet's committee decided the cases.

Iqbal was of the view that matters related to the ECL, as per decisions of the Supreme Court of Pakistan, should be taken up by the federal Cabinet.