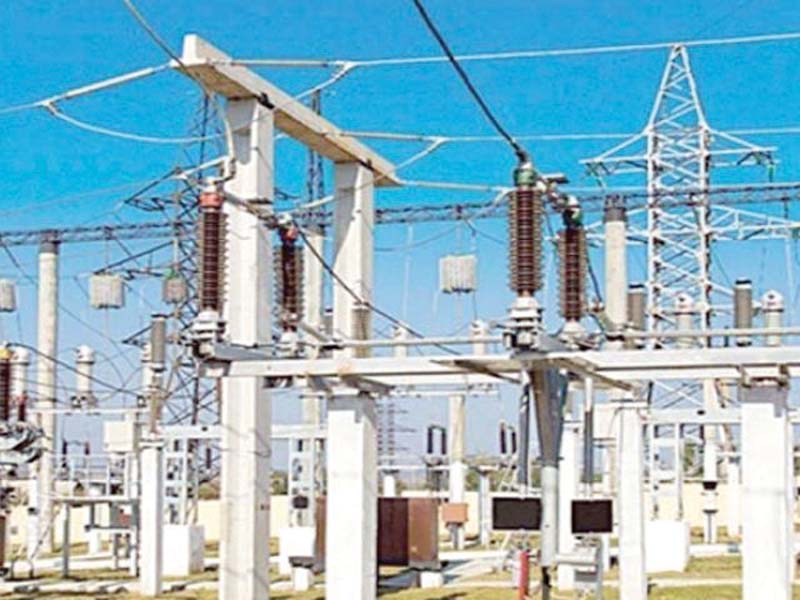 ---
ISLAMABAD: An accountability court on Wednesday adjourned the Nandipur Power Project hearing against former prime minister (PM) Raja Pervez Ashraf and Pakistan Tehreek-e-Insaf (PTI) leader Babar Awan till Nov 26.

Pakistan Peoples Party (PPP) leader Ashraf and former law minister Awan appeared before Judge Mohammad Bashir's court earlier but the court did not indict them or the co-accused in the case.

"Supreme Court's (SC) deadline for hearing references against deposed PM Nawaz Sharif ends on Nov 17. Hence, I am adjourning the Nandipur hearing," remarked the judge.

Nandipur petition disposed of by SC

During the hearing, National Accountability Bureau (NAB) prosecutor submitted a para-wised reply pertaining to Awan's request for acquittal from the case.

The court also allowed former PM Ashraf to not appear before court till the date of the indictment.

In response, Ashraf's counsel said his client wants to convey his reservations to court before the indictment date to determine whether a crime was committed or not.