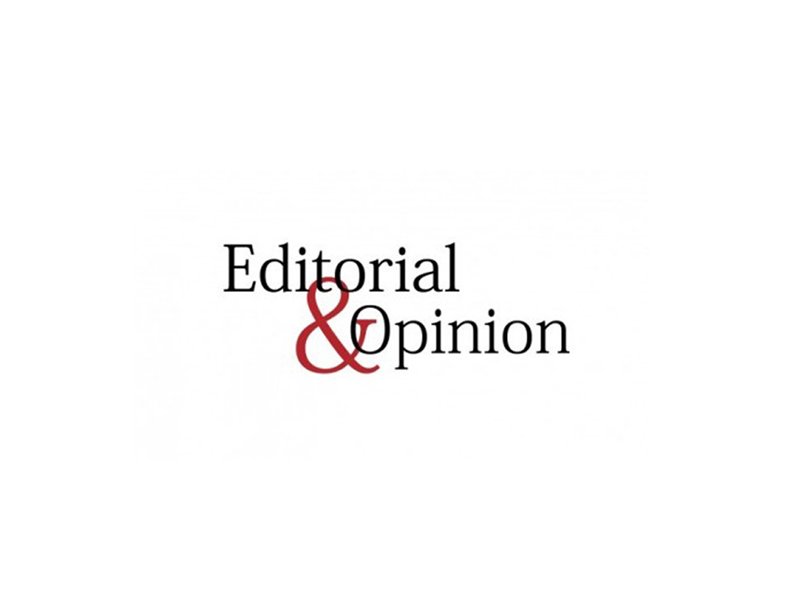 ---
For too long, the administrators of India-held Kashmir have comforted themselves with distractive and escapist strategies just to block out the truth that the disputed Himalayan territory was miles away from normalcy. That strategy has never fooled anybody least of all the people of Kashmir caught as they are in an unending cycle of violence. Living in denial has its uses such as reducing the personal stress for Indian officials like Satya Pal Malik — who dutifully follows in the footsteps of a long line of governors — and feeding New Delhi's need for gratification in the face of irrefutable evidence of a tinderbox-like situation there. Over the weekend alone, 14 Kashmiris were killed following the detonation of an explosion targeting protesters in Kulgam district. The blast sparked off a new wave of protests and violence. A strike was called in the valley on Monday, suspending the trade and transport sectors and closing all educational institutions.

New Delhi has a long history of brutal and repressive measures and it has unabashedly used these tactics to solidify its illegitimate rule there and put down the struggle for self-determination.

The latest shutdown is a manifestation of public anger and disquiet against the controversial and draconian Public Safety Act which allows the authorities to detain Kashmiris without charge or trial. Over the years up to 20,000 Kashmiris have been held like that in complete violation of India's international human rights legal obligations. It is clear that New Delhi is happy to bypass institutions, procedures and human rights safeguards of ordinary criminal justice. The long-term objective is to ensure detention of political activists, suspected members or supporters of armed groups and other individuals against whom there is scant evidence for a trial or conviction — to keep them out of the public eye.

Over-reliance on the Public Safety Act to carry out arbitrary arrests and incarcerate suspects without adequate evidence is illustrative of India's failure to fulfil its human rights obligations as well as devise effective practical solutions to soothe tensions in Kashmir. Repression as a matter of policy must be abandoned and capacity shown for political conversation and justice if Kashmir is to be unshackled from violence.

Published in The Express Tribune, October 23rd, 2018.

Like Opinion & Editorial on Facebook, follow @ETOpEd on Twitter to receive all updates on all our daily pieces.
COMMENTS
Comments are moderated and generally will be posted if they are on-topic and not abusive.
For more information, please see our Comments FAQ