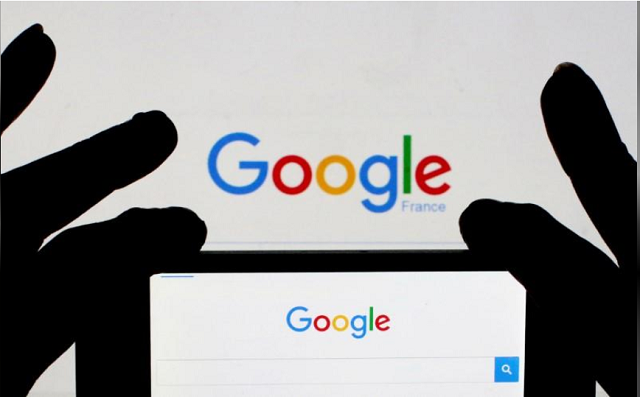 ---
After the European Commission's ruling in July 2018 that stated that Google had exhibited "anticompetitive behaviour" in its dealings with Android partners, the company has had to make certain changes.

The commission had categorically stated that Google should not require Android phone makers to install Chrome and search in order to install the rest of Google's apps.

The company has appealed the verdict but for now, though, Google will start charging for the usage of YouTube, Gmail and more importantly Play Store. Google will also allow companies to add these apps without needing them to add Chrome and search, a move that practically clears the way for other browsers and search engines to step in.

Fine of €4,34 bn to @Google for 3 types of illegal restrictions on the use of Android. In this way it has cemented the dominance of its search engine. Denying rivals a chance to innovate and compete on the merits. It's illegal under EU antitrust rules. @Google now has to stop it

— Margrethe Vestager (@vestager) July 18, 2018

Google sued for unwanted tracking of phone locations

Google's phone and tablet partners, namely Samsung, LG, and Motorola can now offer Android-based phones in Europe, without these services on them. This could lead to a considerably different market for Android phones some years from now.

Up until now, Google has been able to make phone and tablet makers include Google services and apps, with the exception of China, where Google does not operate. For instance, Samsung would have been unable to release a Galaxy S9 with just the Galaxy Apps store and not Chrome, Google Play or Google search.

A majority of the Android apps are distributed through the Google Play Store which if abandoned means that the phones will be shipped without Facebook, Instagram, Snapchat and many other such social media apps. Device makers would have no other choice but to rely heavily on convincing developers to distribute their apps and also rework their apps to function with Goole services too.

Google to provide Renault-Nissan next-generation media system

This is pretty much what Android devices would look like with these new changes.



Android, more formally known as AOSP, or Android Open Source Project, is still free.


The Play Store and many of Google's other apps, like Gmail, Google Maps, and YouTube, will be bundled together under a paid licensing agreement.


Chrome, in a bundle with the Google Search app, can be added on top of that agreement for free but isn't required.


Future Android makers will pay for the Play Store bundle but may not add Chrome as its default browser.



Google has stated that it would be wrong to say that the original terms banned Android partners from making phones or tablets without its apps, they only disallowed them from selling non-certified versions to Android.

According to The Verge, this transition will be "ugly" and could "weaken the already rough state of premium Android apps."

This article originally appeared on The Verge. 
COMMENTS
Comments are moderated and generally will be posted if they are on-topic and not abusive.
For more information, please see our Comments FAQ