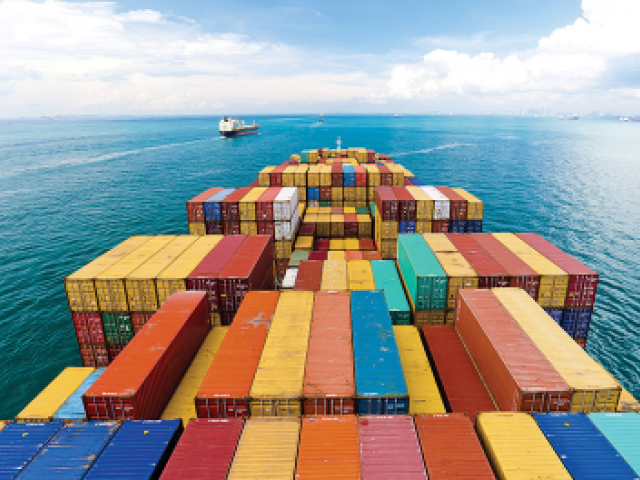 ---
ISLAMABAD : In a significant move, Hungary and Pakistan have reiterated stance to strengthen mutual cooperation in improving diplomatic and economic ties.

The development followed a recent meeting between Hungary's Ambassador to Pakistan István Szabó and MOL Group's Regional Vice President for Middle East, Africa & Pakistan Ali Murtaza Abbas, with Minister of State for Interior Shehryar Khan Afridi.

According to a press release issued here on Wednesday, the Hungarian envoy briefed the minister on business prospects pursued by different business groups in Pakistan. In this regard, he mentioned the role of MOL Pakistan as a flagship corporate entity of Hungarian-Pakistani bilateral cooperation.

Hungary slams UN, insists will 'never be a country of migrants'

"MOL Pakistan is the largest Hungarian investment in Pakistan that contributes to addressing energy demands of the host country, significantly," said the envoy, signaling the Hungarian government's willingness to work with new government in Pakistan at the centre and provinces.

MOL Group's Regional VP, Ali Murtaza Abbas briefed the meeting about the role of MOL Pakistan in contributing significantly to Pakistan's oil and gas exploration sector. "For the last two decades, MOL Pakistan has been executing mega projects in Karak, Kohat, Mardan and other parts of Khyber-Pakhtunkhwa in collaboration with the Government of Pakistan," he said.

"MOL Group considers Pakistan a key asset and looks forward to expanding its business interests with the support of federal and provincial governments. Together, we would explore mutually beneficial prospects for both Pakistan and Hungary, that would also help mitigate energy crisis in Pakistan," added Abbas.

The state minister appreciated the role of MOL Pakistan in strengthening Pakistan's energy sector. "Belonging to K-P, I feel proud to see investments MOL Pakistan has made in the province. The government highly encourages foreign investments and business groups will be provided with all required facilitation to invest in Pakistan," he said.

The minister reiterated to play his role in improving Pakistan-Hungary ties and to extend all possible support to foreign investors, including the provision of foolproof security, said the press release.