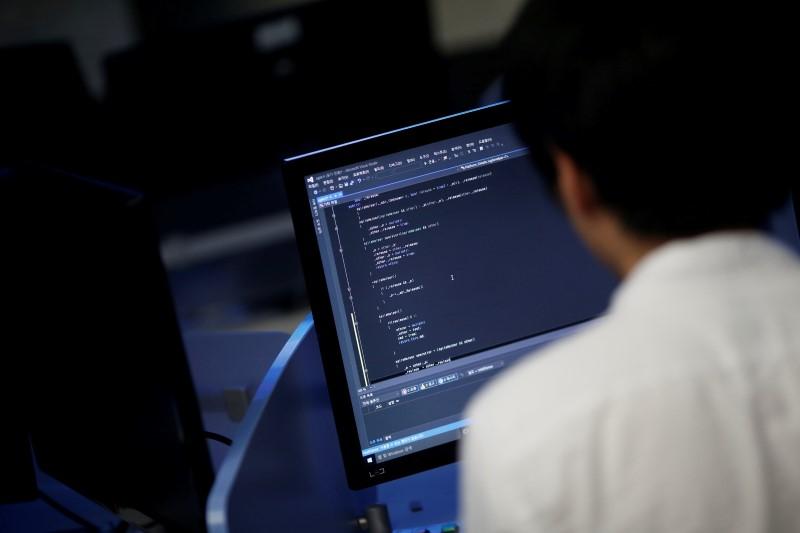 ---
ISLAMABAD: Pakistan will host a four-day International Student Convention (ISC) and Expo 2018 from December 10 in the federal capital under the theme 'securing the future of youth', according to a press release on Sunday.

According to the press release, the main objectives of the mega activity include revitalising the role of youth towards development, peace building, and achieving the Sustainable Development Goals.

Participants from 30 countries will get a chance to interact with leading personalities and subject experts of their interests from across the globe. They will also be able to enjoy a diverse group across the spectrum from academic mainstreams to madrassa students and other marginalised segments.

More than 30 sessions and competitions have also been designed to ensure maximum participation of students round the clock, says the press release, adding that the ISC & Expo 2018 will feature observing international human rights day, vice chancellors forum on youth development, diplomatic forum and corner, university pavilion, books pavilion, digital technologies pavilion, tourism and culture pavilion, job fair, career counseling sessions, model UN and National Assembly sessions, talent hunt, ideas corner, workshops, seminars, sports activities, competitions and many other activities projecting a positive image of Pakistan all over the world.

The event is being organised by Inter University Consortium for Promotion of Social Sciences Pakistan in collaboration with COMSATS, the Higher Education Commission Pakistan, the Punjab Higher Education Commission, the United Nations Information Centre Pakistan, the Pakistan Institute of Parliamentary Services, the Paigham-e-Pakistan, the University of Lahore, the Institute of Peace and Diplomatic Studies, the National Democratic Foundation, the National Book Foundation and other top-ranking Pakistani and foreign universities.

Meanwhile the organisers have started registration of the students and relevant institutions. Leading academics, heads of government departments and vice chancellors have, through their messages, appreciated the initiative and assured their full cooperation in successful holding of the event.