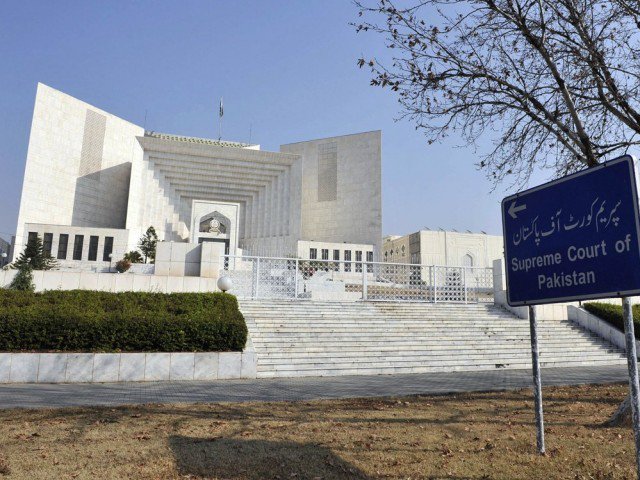 ---
ISLAMABAD: Chief Justice (CJP) Saqib Nisar on Thursday took notice of illegal encroachments occupying the properties of the Kalash tribe.

A hearing regarding the matter will be held on October 17.

The advcocate general Islamabad, chief secretary Khyber Pakhutnkhwa (KPK), inspector general police K-P and the deputy commissioner Chitral have been served notices to appear at the hearing.

The top judge took notice of the issue on a petition filed by Kalash tribesmen, which stated that they have "occupied the property since medieval times, and have a population of approximately 300 people."

Bani Gala encroachment case: CJP says CDA should first take action against PM Imran

"The Kalash tribe occupies common pasture and some lands," the petition stated, adding that "Maqsoodul Mulk wants to snatch the property belonging to the Kalash tribe".

Previously, a petition was also been filed at the Peshawar High Court (PHC).

Pakistan's smallest religious minority, the Kalash speak their own language and celebrate their religion through music and dance.