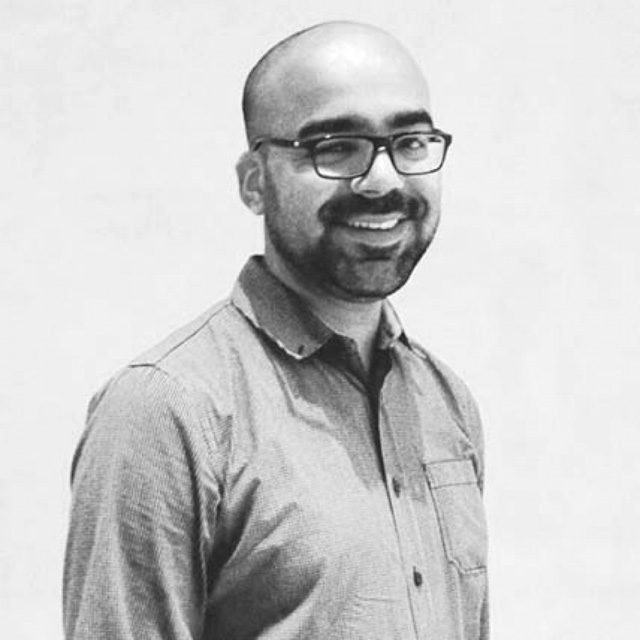 ---
KARACHI: Amid the #MeToo movement gaining momentum worldwide, numerous women have come forward to accuse social media influencer Junaid Akram of sexual harassment. For the sake of the victims' protection, The Express Tribune has reported the cases with complete anonymity.

One of the first accusers came to know of the social media celebrity in an article that appeared in a local publication on August 24, 2014. The supposed incident occurred a few days later. In her statement, the alleged victim said, "I followed him on social media and would occasionally comment on his posts. Once, he messaged me saying that I shouldn't comment on his posts which may carry double meaning as he has some 'creeps' added as well. I then avoided commenting."




She mentioned that Akram reportedly asked her for her WhatsApp number and they occasionally spoke on the messaging application. Their conversations were supposedly casual until one day Akram apparently asked to see her. She wrote, "Out of nowhere, he said, 'I want to see you', to which I replied, 'Yes sure, whenever you are in the country', as he was not in Pakistan at the time. He then said, 'No, I want to see you now, if you know what I mean'." She didn't know what to say to him and blocked him instead.




PHOTO: FILE

Afraid of speaking up against Akram in public, another girl created a fake profile of herself to report her harassment incident. She wrote, "I'm scared to come out in public from my real profile because he has threatened me multiple times." The girl added that he has misbehaved with her on multiple occasions and forced himself on her. "He also hides that he has a wife and plays it safe as such conversations only happen on Snapchat. I later found out about her who is a divorcee. He is the step-father to her two children," she continued.




PHOTO: FILE




According to her, everything between them was consensual but he lied about his marital status. She claimed, "He cheated on his wife and kept me in the dark."

Another girl claimed that Akram didn't harass her but lied about his marital status. She said that after going on a few dates, he messaged her saying, "I'm really sorry to cause you all this trouble. You didn't deserve this in the first place. I was beginning to like you a lot but that was just going to hurt us both eventually. I hope, one day, you can understand where I came from. If you don't forgive me, that's fine too. I deserve it."




The fourth accuser shared that Akram had come to her university to speak on mental health where he told his story about child abuse. She said, "I reached out to him on Messenger thinking he's someone I can relate to. He started sharing details about his abuse and how it affected him. He asked me to video call him." She revealed that she's someone who's not comfortable with phone calls, and more so, with video calls. "He insisted and coaxed me into telling my own story and how my cousin molested me. He was very attentive and kind. He asked me where I lived and my personal details, and in the moment, I answered. We didn't talk for three months after that."




Later, her university was to hold another event and invite him so she messaged him again. "He started flirting with me and sending me inappropriate messages. Since I wanted to invite him I didn't refuse and he asked me to 'strip' on video call. I resisted and he blackmailed me that he would inform my family so I removed my shirt. He insisted me to remove more of my clothing but then my sister entered the room and saw me crying," the alleged victim stated.




She then told her sister about everything who asked her to call Akram again. Her sister threatened to expose him on social media. However, Akram reportedly informed her that he had nude clips of the girl. After the incident, she deleted all her conversations with Akram and has not been in touch with him since.

Talking to the publication, Akram denied all claims of sexual harassment against him. He said, "My marital status is public information. I have spoken about it in my Facebook videos and it's also been mentioned in my YouTube video dated to March 2017."


Akram added that he has not harassed anyone and all such claims are false. He continued, "I am currently consulting my legal team to take action within the parameters of the law, against all those who have made or furthered these allegations."

Have something to add to the story? Share in the comments below.
COMMENTS (5)
Comments are moderated and generally will be posted if they are on-topic and not abusive.
For more information, please see our Comments FAQ