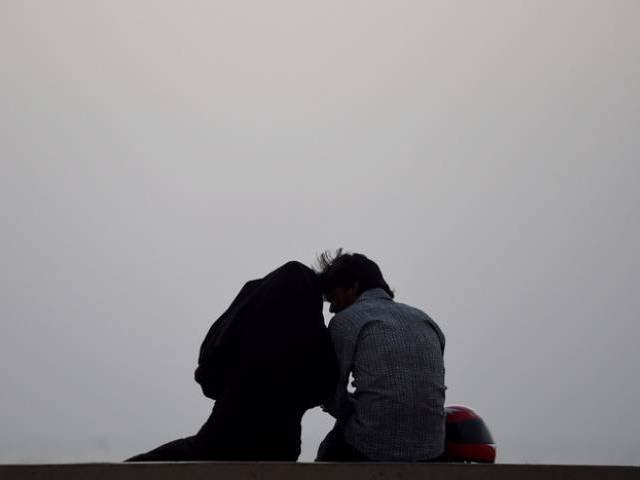 ---
KARACHI: Karachi police chief Dr Amir Sheikh on Wednesday ordered a strict investigation against police officials who harass couples by asking for their marriage certificates.

Sheikh urged the citizens of the port city to immediately register any such complaints on Karachi police's WhatsApp number, +923435142770.

Policemen in mobiles or motorbikes hassling and humiliating couples to prove they are married was a "general complaint" received by the department, said Sheikh in a notice sent to deputy inspector generals of the three police zones in Karachi.

"You are hereby directed to issue strict instructions to staff not to demand Nikkah nama " the letter read, adding that any such complaint would result in action against the offending officer.




In August, a young couple was arrested for allegedly kissing in a car parked in Islamabad's city centre.

Police arrest couple for 'kissing, cuddling' in Islamabad

However, after their arrest, both were released by the station house officer (SHO) on bail.

In cities across Pakistan, young couples are often harassed, blackmailed and extorted by police officials. Several officials in the past have been booked for harassing and extorting young couples in public places.
COMMENTS
Comments are moderated and generally will be posted if they are on-topic and not abusive.
For more information, please see our Comments FAQ