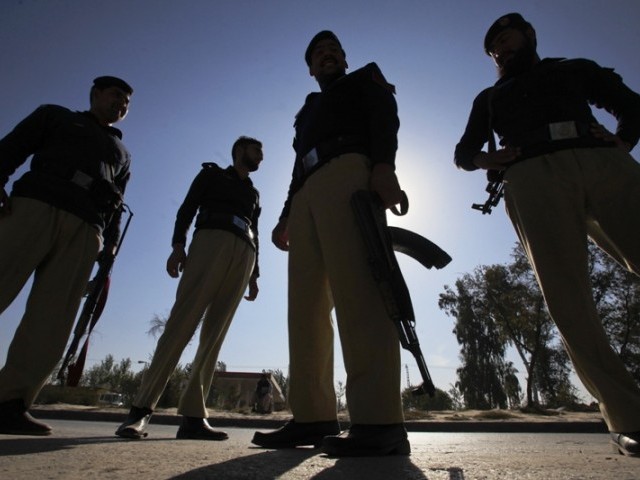 ---
Deputy Inspector General (DIG) Quetta Abdul Razzaq Cheema has said practical measures are being taken to prevent street crimes.

Addressing a Police Darbar organised in Police Line, Cheema said an additional 200 personnel would complete their training in October and added that they would also be included in the Eagle Squad.

The DIG said that the police had achieved a lot success over the prevention of criminal activities. He added the Eagle's Squad patrol had been increased to help curb the street crime further.

He said that the policemen deployed at checkpoints and police stations should behave in a friendly manner with the people. However, he added that no leniency should be shown to criminals.   "No one is above the law," said Cheema, adding that people's cooperation was necessary to ensure the rule of law.

He said that ban on aerial firing should be strictly implemented, and called for measures to prevent drug smuggling.  The DIG said the police force was being equipped with latest weapons to address the modern-day challenges. He added that strict action would be taken against officers neglecting their duty.

On the occasion, police officers informed the DIG about their progress in curbing criminal activities and briefed him about the performance of the police stations in the city.  The police officers, including the SSP operation and investigation, were present on the occasion.

Published in The Express Tribune, October 10th, 2018.