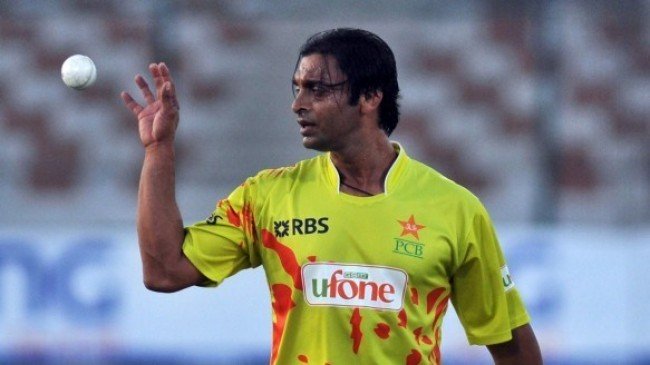 ---
LAHORE: Bowling sensation Shoaib Akhtar failed to impress selectors during a test-run as Pakistan Cricket Board prepares to announce the fate of both Akhtar and Shoaib Malik on Thursday.

The PCB conducted fitness tests of both the players at the National Cricket Academy in Lahore.

According to sources, Shoaib Akhtar bowled 12 overs in the session, but sources felt that the bowler's line and length were not up to the mark.

Shoaib Malik is stated to be in good form, he batted for two hours and bowled 10 hours, and received the approval of the selection group.

Akhtar and Malik were part of a 35-man group of cricketers being considered for the England tour and Asia Cup. The team for upcoming tours is expected to be announced on Thursday, said Chief Selector Mohsin Khan.