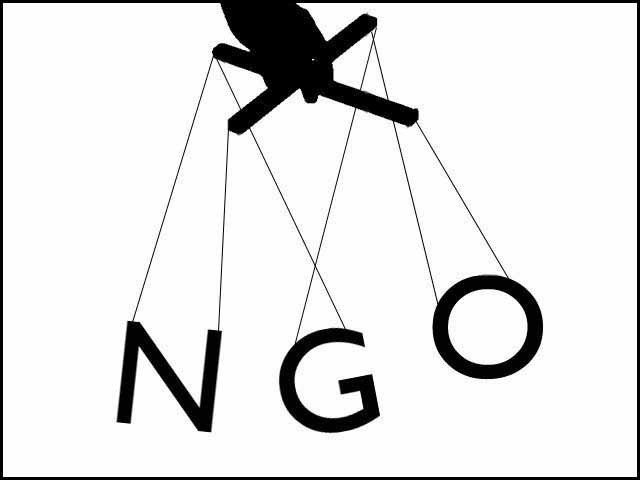 ---
LAHORE: Several nongovernmental organisations (NGOs) working in Pakistan have urged the government, particularly the Ministry of Interior, to revisit its decision of rejecting the applications of several international NGOs. They said these non-profit organisations had been asked to leave without any plausible justification.

In a statement issued on Tuesday, Women in Struggle for Empowerment, an NGO, expressed concern over the reported rejection of the registration applications of several international organisations. "We believe that this decision would negatively impact the country's development agenda and its image internationally," the statement read.

The government rejected the registration of over 18 INGOs last week and some of them have already received the so-called rejection letters, dated October 2, 2018. Similar action on the second batch of 29 INGOs is said to be pending.

Members of the rights group said international NGOs support Pakistan's development agenda and progress towards meeting sustainable development goals (SDGs).

The statement highlighted that INGOs work on rights and offer support and capacity to strengthen the delivery of human rights and labour rights as well as rights for women, minorities and the disabled.

The statement claimed that in 2017 alone, the INGO sector, as a whole, reached 34 million people with humanitarian relief and development assistance. Ordering these organisations to arbitrarily wrap up also puts a break to their work for marginalised segments of society.

The government has provided no reason whatsoever for turning down the registration application of these organisations. The statement further read that the whole process of registration of INGOs was marred with serious flaws and the rejection decision was in denial of due process.

"Rejecting registration applications on procedural matters is not an appropriate decision. If any of these organisations or individuals associated are involved in any unlawful activity or crime they should be prosecuted within the due process of law. Otherwise, this will be seen as the government's attack on civic freedoms," the statement read.