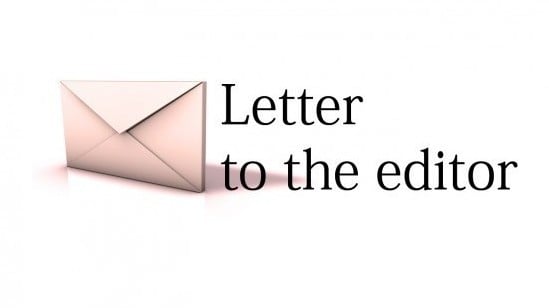 ---
ISLAMABAD: All I can say is that Naveen Naqvi is a courageous woman because she speaks the truth. As for the anchor that she has referred to, if he were a liberal journalist by now the whole state machinery would have been at his throat.

The fact is that religious people are privileged in this country as in they can get away with anything and the law generally doesn't apply to them. Also, how can we claim to be democratic if the Constitution stipulates that the head of state must be from a particular religion. Extremism started in this country the day the Objective Resolution was included in the constitution because that formalised the role of the state in affairs that are essentially a private matter.

Published in the Express Tribune, June 3rd, 2010.
COMMENTS (1)
Comments are moderated and generally will be posted if they are on-topic and not abusive.
For more information, please see our Comments FAQ