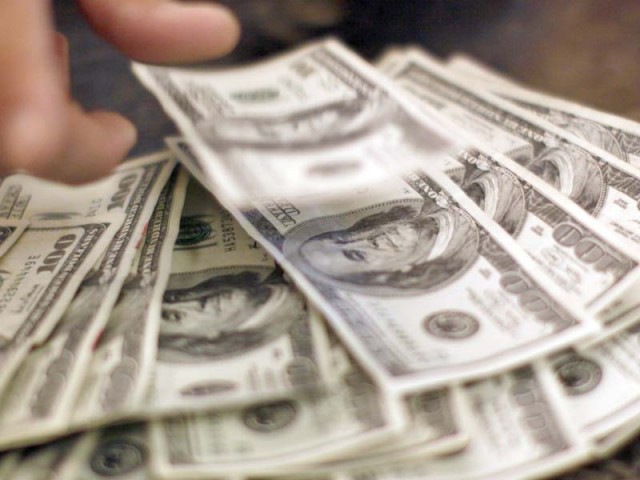 ---
ISLAMABAD: In the last round of talks with US Secretary of State Michael Pompeo, Pakistan sought to refute an impression that US tax dollars and the IMF package may be used to pay back Chinese loans.

Islamabad has consistently emphasised that the Chinese loans were of long-term in nature and that they have got nothing to do with a possible IMF bailout package.

There is, however, little truth to this narrative. Take, for example, the case of M5 motorway project. Its tender documents barred firms, which were not nominees of the Communist party, from participating in the bidding process altogether. Moreover, the Exim Bank of China financed those firms that imported raw material including cement and purchased equipment from China – instead of buying from local manufacturers.

US opposes IMF bailout for Pakistan

It means that these projects effectively stimulated a declining Chinese economy – at the expense of Islamabad's.

However, Islamabad is in a state of denial. The public realises there are grave problems associated with finances of the Belt and Road Initiative (BRI) but the inexperienced incumbent government is largely unaware of the extent of those problems.

The 2015 deal to borrow from China has led to the climax of years of fiscal weakness and the debt trap. With billions already spent on Gwadar, we have yet to see any economic dividends from the development of this container-shipping hub.

Instead, since 2016, Pakistan has witnessed essentially a continued currency crisis with the economy heading into stagflation - a pungent combination of recession and high unemployment.

Half of loan package will go back to IMF: Haroon

As an economy with structural weaknesses, reflected in its large external deficits and circular debt, the exchange rate is under unsustainable pressures. The process of letting the currency slip freely is not over yet and no one has an idea where it will end up if left largely to the market forces.

During 2018 elections, the Pakistan Tehreek-e-Insaf (PTI) found what it thought was a killer political theme this fall: say no to foreign aid - with the exception of that from our Chinese and Saudi friends. But now Finance Minister Asad Umar has dialed down the rhetoric and recognised the need for an urgent IMF package to keep the economy afloat.

The new cabinet backs the IMF-proposed reduction in government spending, tax increases and rises in interest rate. Unfortunately, root causes of such fiscal problems that are studiously ignored do not disappear. For laying the groundwork that will allow his team to act swiftly, Umar needs to take firm action.

Pompeo has openly expressed his reservations about bailing out a former non-NATO ally as the geopolitical offensive component in the BRI vision is getting more and more pronounced every day.

If the US pulls the plug on an IMF bailout package, the new government in Islamabad will have to make tough decisions. Blocking IMF loans is just a small part of this back-and-forth game between the US and Pakistan that began 70 years ago. What is different this time is that Beijing is now part of the equation.

The writer is a Cambridge graduate and is working as a strategy consultant



Published in The Express Tribune, October 8th, 2018.

Like Business on Facebook, follow @TribuneBiz on Twitter to stay informed and join in the conversation.