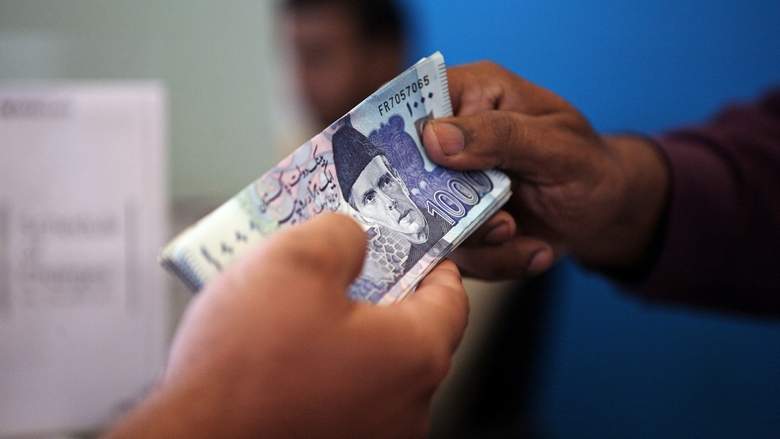 ---
Prime Minister Imran Khan is currently faced with huge financial crises. This was expected as governments in Pakistan have never been stable enough to do long-term planning. Pakistan has never been blessed with good leaders. Leaders who can think and see the future. Imran, however, has good intentions in making Pakistan stand on its feet.

But Khan does not have many options to handle the financial crises. Either he has to agree to IMF's tough terms and conditions to get a loan or go more in debt with China. Neither are good options. The third option is of bankruptcy, that is, default on the loans. There is, however, another option.

The economic crisis has solutions — an immediate and a long term. The immediate solution is to pick one of the two options: IMF vs China. The best option will be to negotiate terms with the IMF. But for a long-term solution Khan needs to make significant changes to the export and import laws in Pakistan.

But to do this we need to answer the big question: Why does Pakistan have no money? It is a question that should have been answered in the last 70 years but unfortunately, subsequent governments never paid attention to the long-term growth of the country or were never given a chance in most cases. There are several answers but I am only focusing on the money drain. The money that goes out of Pakistan every year. And it's not the money corrupt politicians send outside because that is insignificant compared to the actual facts.

While Pakistan does not have many resources to sell, it does have a huge population, close to 200 million. Of these people everyone wants to use mobile phones. It is like a gold mine for telecommunication companies.

The main players in the telecom market are PTCL, Mobilink, Jazz, Telenor, Ufone and Zong. A little research will show that all these companies are owned by foreign corporations. Total combined revenue of these companies is about Rs457 billion a year and a significant amount of this flow out of the country. As a result, Pakistan is leaking money every year. This needs to stop.

All these companies collect money from subscribers in Pakistan and at the end of the day the money goes out host countries of these foreign companies. Hence, the first priority of the government should be to stop this money drain.

There are tonnes of examples in the world where countries block foreign companies from doing business, especially when it comes to communication. A country should never give it away to another country. The new government needs to take it seriously and slowly move away from foreign telecom corporations and support and encourage local companies to become the corner stone of telecommunications. In the long run the money will stay in Pakistan and our reserve will increase. The decision of PTCL selling its share to a foreign government also doesn't bode well, not just in terms of a money drain but also in terms of a security risk. How can a country let another country control its crucial communication?

The second major financial drain-out occurring in Pakistan is through the automobile industry. Pakistan lacks locally-made automotive. Perhaps, only an auto- rickshaw is an all 'Pakistan made' automotive. It is pertinent to note here that Pak Suzuki's annual revenue alone is reported to be Rs117 billion. This net drain of money out of Pakistan is tremendous. This is another big hole that needs to be patched to prevent the money leak.

These are just two examples and there are other holes that may need to be patched as well. The government should help and support local businesses. Especially those that need help in terms of technological advancement. They may also need special loan programmes.

On the other hand, special privileges should be given to companies which keep their money in Pakistan. The government should make rules to prevent money going out of the country without being granted a special permission. This will create jobs, stabilise the economy and over decades make Pakistan better.

Published in The Express Tribune, October 7th, 2018.

Like Opinion & Editorial on Facebook, follow @ETOpEd on Twitter to receive all updates on all our daily pieces.