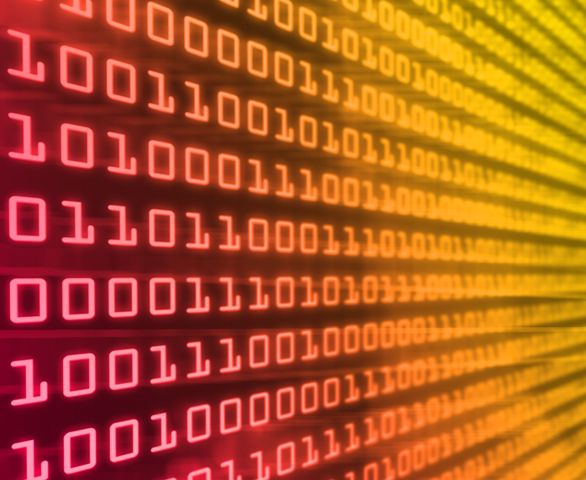 ---
LAHORE:

Experts stressed the fact that Pakistan is currently going through a rapid transformation towards digital and technological domains which requires identifying current problems, upcoming challenges and proposing solutions.

These views were expressed at a panel discussion organised by PlanX Technology Accelerator, a project by the Punjab information Technology Board (PITB) on Saturday. The theme of the session was 'The Future of Incubators and Accelerators in Pakistan'.

Panelists included PITB Entrepreneurship Director Atif Mumtaz, NSPIRE Technology Incubator Head Ayub Ghauri and UET Technology Incubator Programme Manager Farhan Riaz who proposed solutions to the challenges being faced by stakeholders.

Experts discussed the situation of entrepreneurs and relevant stakeholders including the future of incubators and accelerators in Pakistan.

PITB Entrepreneurship Director Atif Mumtaz, who is spearheading the board's entrepreneurial projects, highlighted the past achievements of the board's entrepreneurship wing.

He stated that Plan9 and Plan X have become common knowledge among university and college students. "Due to the fact that there is a lack of jobs in the market, students have started coming up with their own business ideas in the form of start-ups," he said.

This is a big achievement and has helped to tackle unemployment in the country. It is encouraging to see investors supporting such ideas and playing a key role in promoting entrepreneurial activity, he added.

NSPIRE Technology Incubator Head Ayub Ghauri maintained that in addition with opening more institutions such as incubators and accelerators, it is also important for start-ups to think outside of the box particularly during the development stage.

"This out of the box thinking can help identify sustainable business ideas which can function in the long run," he added.

Panelist also gave examples of successful start-ups which have gone through incubators and accelerators and highlighted the importance of learning from failures.

Mughees Tahir, from PlanX, highlighted that entrepreneurs were likeminded people with similar goals and even similar problems; Pakistani start-ups should help each other in order to grow.

The panel discussion was followed by a question and answer session from the audience.