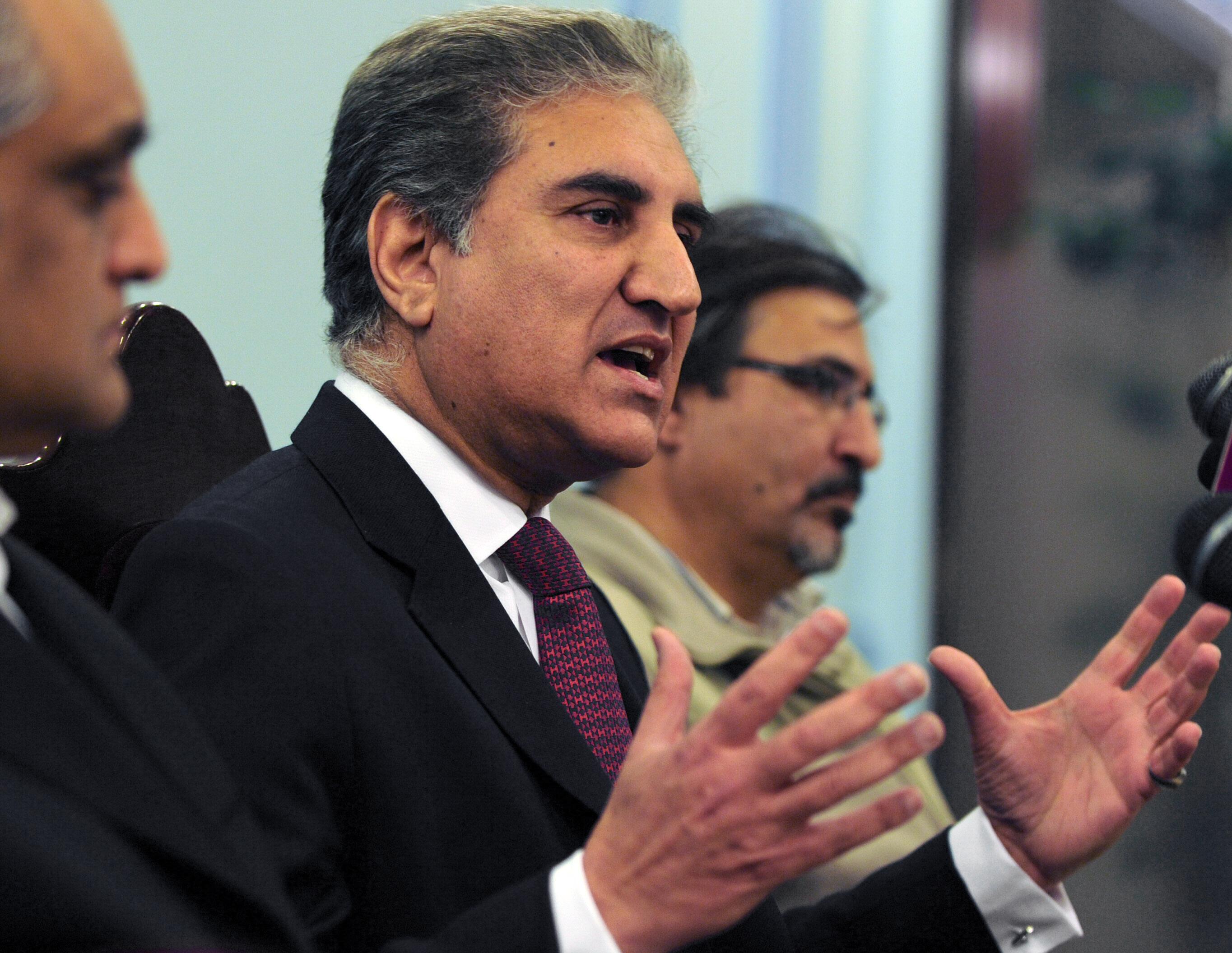 ---
Foreign Minister Shah Mehmood Qureshi on Saturday said that he had made it clear on Washington that Pakistan should not be viewed from the Afghan perspective, Radio Pakistan reported.

Talking to reporters in Multan, Qureshi said the government would pursue a "vibrant foreign policy" prioritising "national interests on everything else."

The foreign minister said that he had presented Pakistan's stance on key global and regional issues at the United Nations in a clear and vivid manner, while keeping national interests on the fore.

He stressed the UN is a global forum and needed to be made more effective for the resolution of the issues being faced by the member countries.

Ignoring Pakistan's sacrifices for Afghan peace unfair: Qureshi

On his meeting with the US Secretary of State Mike Pompeo, Qureshi said he had made it clear on Washington that Islamabad wanted bilateral relations based on mutual respect and reciprocity.

He noted that the Pak-US relations spanned over a period of 70 years and couldn't be undermined easily. He also said that relations with the US are improving gradually.

The foreign minister said Pakistan firmly believed that fresh opportunities should be exploited to meet national interests.

He further said the Coalition Support Fund is not an assistance, rather it is a coalition fund.