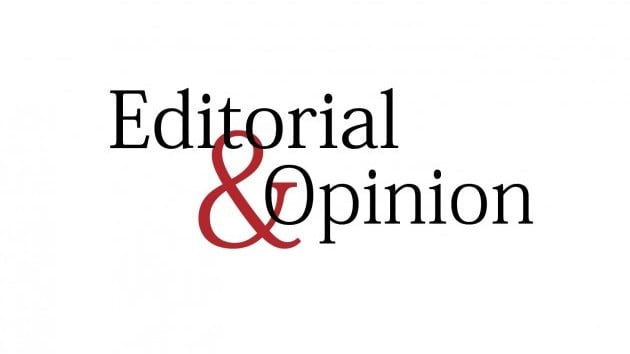 ---
Signs of victory over militants come in regularly from the government and the military's PR arm, in particular the ISPR. It released a statement on June 1, to coincide with Chief of Army Staff General Ashfaq Parvez Kayani's visit to Kurram and Orakzai agencies. The military indicated that 200,000 residents of the agency who had fled prior to the military operation could now return to their homes. The announcement of victory comes with another blow against the militants, the death of al Qaeda's purported number three, Mustafa Abu Yazid, reportedly killed in a drone attack in North Waziristan on May 21. Yazid is believed to be al Qaeda's in charge of finance and like Ayman Al Zawahiri, from Egypt, where both were active in the Muslim Brotherhood. His death has been welcomed by Kabul as well but it is unlikely to change things in the long run for the simple reason that operations in Pakistan and Afghanistan are carried out by a 'conglomerate' of groups and outfits, and al Qaeda is usually seen as playing an 'advisory' or 'guidance' role.

The announcement of the operation being completed, and victory over the militants in Orakzai, needs to be seen in the same context. When an operation was launched in South Waziristan, despite the complete lack of access for journalists to verify the often-grand claims made by the government on it successes, reports managed to come in the media that many of the Tehreek-i-Taliban militants simply melted away in the countryside and made a tactical retreat — mostly to North Waziristan and to Orakzai (the agency is also where Hakeemullah Mehsud was initially given a commander's role under Baitullah). Given that North Waziristan still remains a safe haven and that the main road linking Parachinar in Kurram Agency with Khyber Agency and Peshawar remains blocked because of militants, it remains unclear how decisive the victory in Orakzai will be. There is a good change, simply going by past experiences that at least some of the militants may have simply retreated to either of these agencies.

This cycle of back and forth movement has been seen in many places. It is a hard one to end. Even from Malakand, key militants are said to have fled and set up base in Kala Dhaka or elsewhere. Until they are captured we cannot be certain of success. This is all the more true given that accounts regarding the death of militants are impossible to verify. For the past many days reports have been coming in of dozens of terrorists killed in the Orakzai operation. Civilians have also died there. But without media access it is difficult, indeed impossible, to say what has happened and how far the claims of triumph made are true. The Taliban have repeatedly said the death toll of militants is exaggerated.

But as the war continues, perhaps it is time to review strategy. Yazid's death may be a blow to the organisation in the short run but both al Qaeda and the Taliban don't seem to have a short supply of mid-level commanders ready to take the wings of seniors. At the risk of sounding like apologists for the Taliban, we have to say that much of the attraction for militancy among young people in this part of the world remains. Poverty is rampant in Fata and the region has been wracked by upheavals with significant chunks of the local population living as internally displaced refugees. There is no proper plan or timeframe for these people in terms of rehabilitation and their eventual return. As for the much-talked about reconstruction opportunity zones, the less said the better. We have been hearing about these for the past three years and even now all that Washington has said is that "soon" legislation will be moved on this in Congress. And finally, America's policies with much of the Isamic world, in particularly, on Palestine, remain as duplicitous as ever.

Published in the Express Tribune June, 3rd, 2010.
COMMENTS (1)
Comments are moderated and generally will be posted if they are on-topic and not abusive.
For more information, please see our Comments FAQ