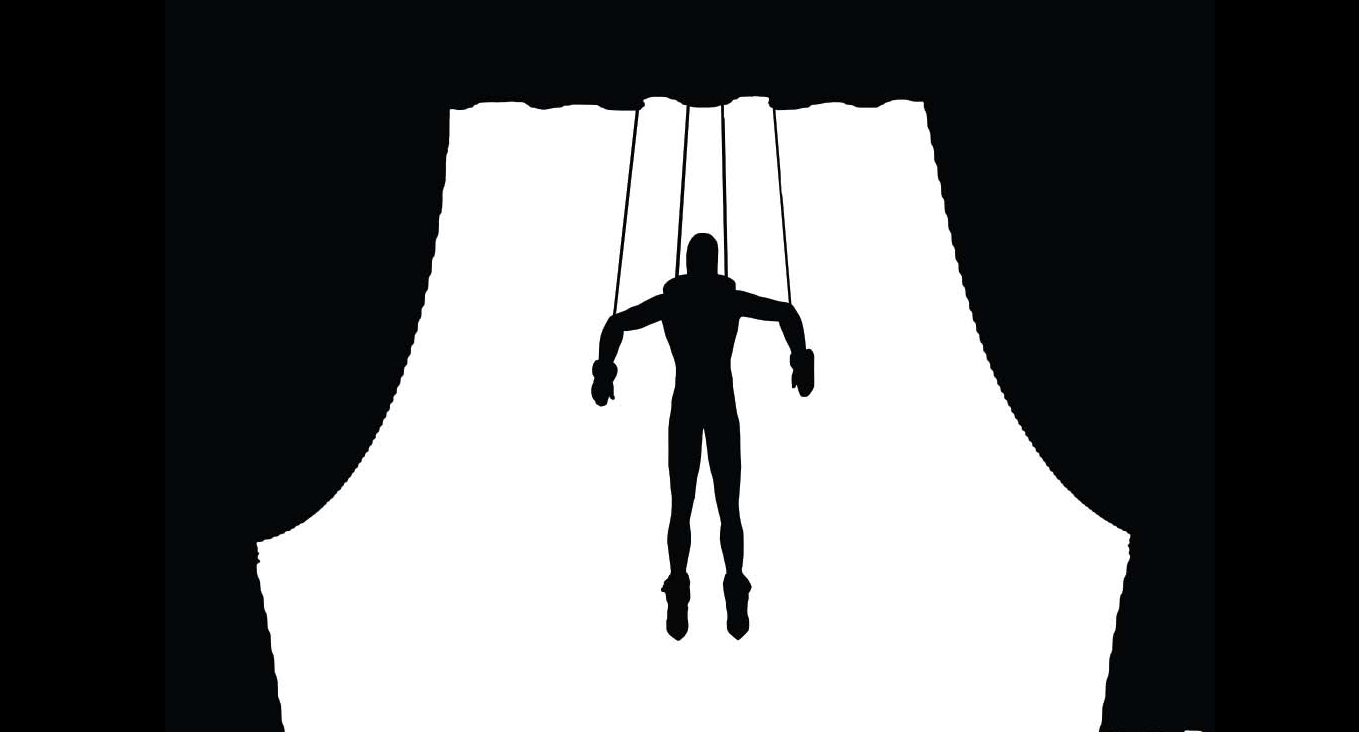 ---
LAHORE: Amidst the economic crunch and political instability, options of recreation for Pakistanis seem to be constantly dwindling.

With a non-existent local film industry and music concerts being a rarity in the country, theatres could have played a vital role if they had not deteriorated. Once a source of family-appropriate entertainment, Pakistani theatre now encompasses neglected halls featuring plays focusing on vulgarity

A Daily Express survey shows that people are extremely nostalgic about the way theatre has declined in the country. According to one respondent, "Stage plays have always been a highlight of entertainment in Pakistan but the way it has declined in the past eight to 10 years is tragic."

Much aware of the reasons behind theatre's decline, people from various walks of life have something to suggest for the improvement of stage plays

1.  Improvement of theatres demands a paradigm shift. It is an entire system that has to be rectified.

2.  Marketing teams formulated for the improvement of theatres should play their role to eradicate vulgarity from plays.

3.  Vulgar dialogues should not be allowed as a method to  bring humour in plays.

4.  Obscene dances should be banned to bring the gentry back to theatres.

5. Government should take immediate actions to revive high quality commercial theatre.

6. Only a few substantial steps by the marketing teams can change the overall attitude of people towards theatres.

7. Arts councils should have intervened when the stage plays started promoting indecent puns in the name of humour. But they did not take any action against what they called economic means of entertainment.

8. Senior actors have retired from theatres to further exacerbate the situation. They should make a comeback now.

9. As in the past, theatrical dramas should be designed to spread awareness among people through serious storylines but with humour to complement them at appropriate points.

10. Relevant authorities have to put their personal benefit aside if theatres in Pakistan are to be improved.

The offensive jokes and inappropriate dance sequences have kept many people away from commercial theatres. Several respondents hold the authorities responsible for this trend. "Just for their material gains, the relevant authorities let vulgarity penetrate into the roots of theatre. Had they been sincere with their work, theatres in Pakistani would not have worsened the way they have," said a respondent

Talking about people's limited options of recreation, another participant said, "People are already perplexed by the current situation in the country. The state of stage plays has only snatched another vital means of entertainment from them."

Published in the Express Tribune, June 3rd, 2010.
COMMENTS (4)
Comments are moderated and generally will be posted if they are on-topic and not abusive.
For more information, please see our Comments FAQ