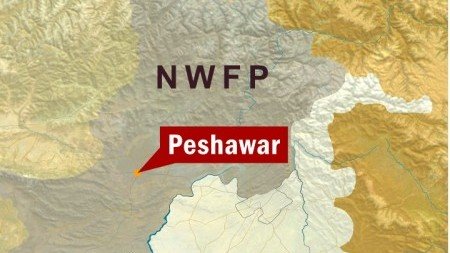 ---
The Khyber Pakhtunkhwa government rejected Transparency International's report on corruption, calling it an attempt to gain political sway.

The report was rejected by Khyber Pakhtunkhwa Information Minister Mian Iftikhar Hussain in a press conference in Peshawar on Wednesday.

Hussain said all ministers of the province are ready for accountability and that no names have been mentioned in the Transparency International report. He said the report is compiled with the help of a handful of students, adding that TI has no concrete evidence to level corruption allegations against the province.

He also said that the province receives funds for development and rebuilding, and the report damaged the credibility of Khyber Pakhtunkhwa.

The report released on Tuesday quoted the province to be the most corrupt out of the four.
COMMENTS (4)
Comments are moderated and generally will be posted if they are on-topic and not abusive.
For more information, please see our Comments FAQ