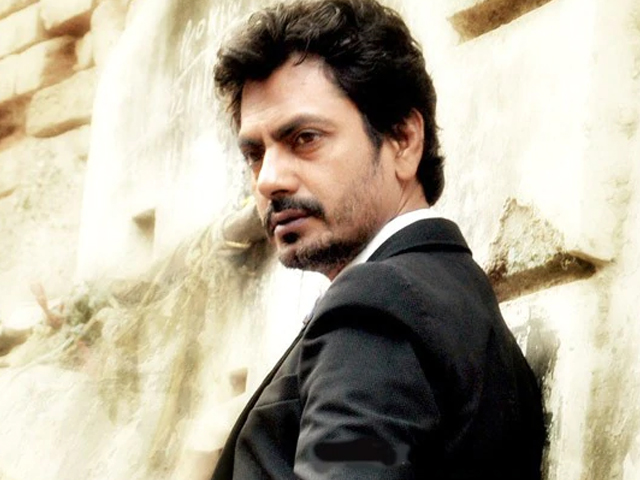 ---
Bollywood superstar Nawazuddin Siddiqui shared that he regrets writing his memoir, reported Bollywood Hungama. In his book, An Ordinary Life, the 44-year-old actor had mentioned names of two women that he was allegedly involved with. This caused an uproar and prompted his publishers to withdraw the book from the shelves.

Nawazuddin Siddiqui apologises, withdraws book 'An Ordinary Life'

Nawazuddin revealed that he is now done telling his story to the world. He stated, "The entire motive of my book was twisted. I wanted to put my story forward so that others from small towns with big dreams could follow in my footsteps. How was I to know that five pages of the book would kill the impact of my entire effort? The book had 209 pages but only five of those pages were written about over and over again."




While the actor takes full responsibility for naming the women and regrets his hasty decision, he mentioned that he was only trying to tell the truth.

Speaking of writing sometime in the future, the Badlapur star shared, "Now, if I ever write my memoirs, say 30 years to 40 years from now, I will only tell lies. The truth is not palatable to everybody."

Two-timing, suicide and one-night stands: Nawazuddin Siddiqui reveals all

Have something to add to the story? Share in the comments below.