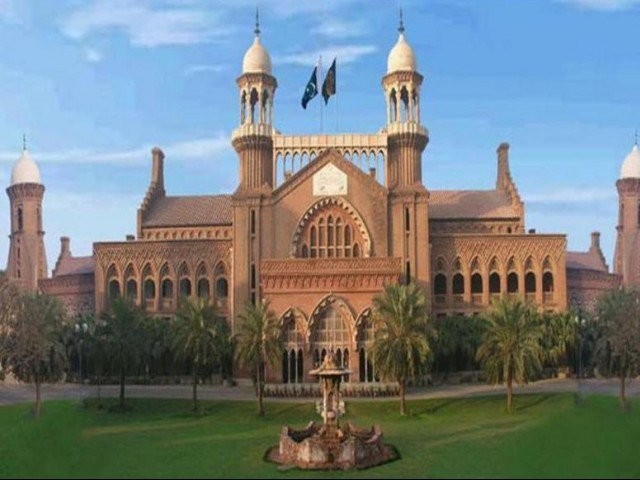 ---
LAHORE:

The Lahore High Court on Tuesday came down hard on traffic wardens for making videos of citizens, lawyers and journalists while issuing them challan tickets for violations and uploading the same on social media.

"The traffic wardens can only challan an offender and have no right to ridicule anyone," Justice Ali Akbar Qureshi observed while hearing a petition moved by Advocate Azhar Siddique, questioning the conduct of traffic police wardens.

The lawyer told the court that the traffic wardens had been indulged in 'illegal activities' and 'trying to jeopardise the very purpose of the court's direction for enforcement of traffic laws'. He said the wardens started filming the violators especially lawyers and journalists to upload the same on social media.

Punjab Safe Cities Authority's head Akbar Nasir Khan told the court that the matter had been taken up by the authorities and action had also been initiated against the wardens involved in filming videos of traffic rules' violators.

Justice Qureshi reminded the officer that law would take its course if any traffic warden was found involved in such illegal activities again. He reiterated that the wardens had no right except issuing challan ticket to an offender and impounding a vehicle on certain violations.

The court summoned Chief Traffic Officer (retd) Capt Malik Liaqat on Wednesday (today) to explain his position in the matter.