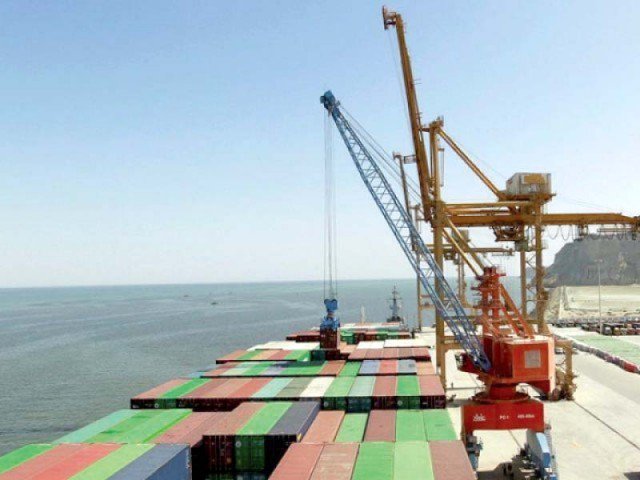 ---
ISLAMABAD: The government may be eyeing giving Saudi Arabia a significant role in the China Pakistan Economic Corridor (CPEC), but the upper house of Parliament issued a statement, expressing concerns over this move.

Moreover, senators also slammed the government's plans to make Riyadh a stakeholder in Reko Diq mines, saying the Parliament was completely kept out of the loop on both these critical developments.

The statement comes just after the arrival of a Saudi delegation to discuss these issues with Pakistani authorities.

"There are too many questions that need to be answered," said former chairman Senate Raza Rabbani of Pakistan People's Party (PPP) who spoke during the Senate session on Monday.

He urged Finance Minister Asad Umar, who was not in the Senate, to explain the government's point of view on the growing public perception over the dilution of the CPEC.

He wondered why the government did not take Parliament into confidence before taking such a sensitive decision about making Saudi Arabia third partner in the CPEC.

"Has China been consulted on this matter? Have their reservations been redressed? Why was the Parliament sidelined?" Rabbani asked.

Saudi delegation to size up investment opportunities in Gwadar, Punjab

Slamming the continuing absence of the finance minister from the Senate proceedings, he said that the federal government and its ministers were disregarding the upper house of Parliament.

Leader of the House in Senate Shibli Faraz tried to pacify Rabbani, saying that the finance minister would soon brief the Senate on this matter.

Rabbani remained adamant, saying: "The finance minister is not going to come. We have been hearing this for the past several days that the minister would be here. A few weeks ago, just after taking charge, the prime minister had made certain assurances, which still remained unfulfilled.

"The indifference of government functionaries continues (unabated)," Rabbani said before staging a walk-out from the house.

The former chairman Senate also criticised the federal government for bypassing Balochistan in its plans to involve Saudi Arabia in the Reko Diq project.

"In disregard of the sensitivities attached with this matter, the government is making extremely controversial decisions that will entail dangerous implications."

Rabbani said that the government was making a mockery of the Constitution by violating Balochistan's rights and bypassing its will over a highly sensitive matter.

National Party's Senator Hasil Bizenjo said that Balochistan owned the Reko Diq mines and the federal government had no jurisdiction in this matter.