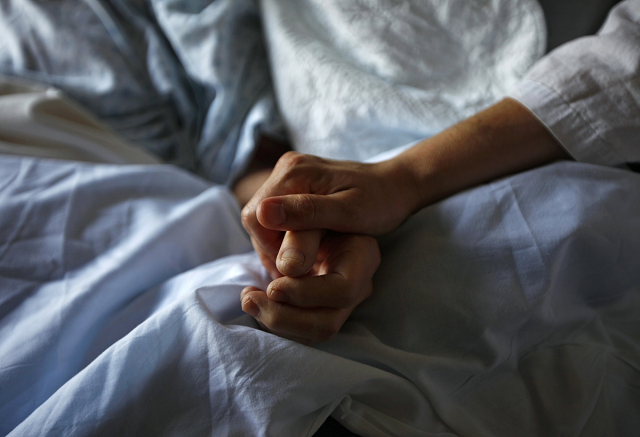 ---
A Kolkata family of three were found with wrists slit and throats slashed at their Tollygunge area home early on Wednesday as a result of what police suspect to be a suicide pact, Times of India reported.

Police said the three are being treated at a hospital where the condition of the six-year-old child is serious. The 42-year-old man appears to have slit his daughter and 39-year-old wife's throats before attempting suicide.

Teenager 'commits suicide' over scuffle with husband

Police believe the incident occurred at two in the morning. At 7am, the wife called her relatives crying for help.

When the woman's brother and cousin arrived, they tried to get an ambulance in vain due to a BJP strike in the city. They then reached police who took the family to a hospital.

Police are probing the family's calls records and transaction history. Internal family trouble has not been ruled out either. A relative said the man had fallen in depression after failing to secure a loan.

Locals threaten mass suicide in Abbottabad

The incident came as a shock to the family's neighbours with all vouching for domestic bliss. "They (the couple) were extremely close to one another. Atish hardly even spoke to neighbours, but he was always cordial with his peers and respectful towards elders." The woman, police claim, has not blamed her husband.

This article originally appeared in Times of India.