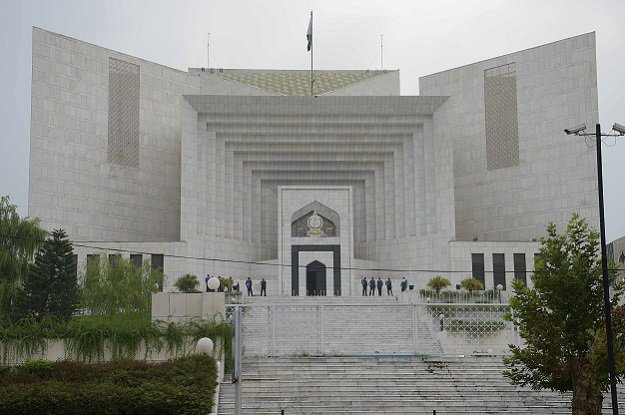 ---
ISLAMABAD: Ministry of Law on Wednesday sought recommendations from all stakeholders to reform the stale criminal justice system by inculcating use of modern technology in the legal processes.

The Task Force on Criminal Procedure Code Reforms, constituted by the federal cabinet in a meeting chaired by the Law Minister Dr Farogh Naseem discussed the proposals on use of modern technology in criminal cases.

Dr Naseem laid stress on the use of electronic devices during the process of investigation.

"Miscarriage and delay in justice cannot be curtailed without the use of technological support, ie, electronic support, e-mail data, CCTV footage and such other technological methodology in vogue in the west. Therefore, an effective mechanism needs to be defined," the minister said.

SC seeks input to end law's delay

He also said the procedure of lodging the first information report (FIR) is found to be highly exploitative. Hence, reforms are needed in the areas touching upon the lives of millions in one way or the other.

Dr Naseem directed all the stakeholders to put their recommendations before the committee for legal reforms to overhaul the country's criminal justice system.

Home secretaries of all the provinces, officials of Interior Ministry, Secretary Law and the Justice Commission of Pakistan and other officials of Law Ministry also attended the meeting.