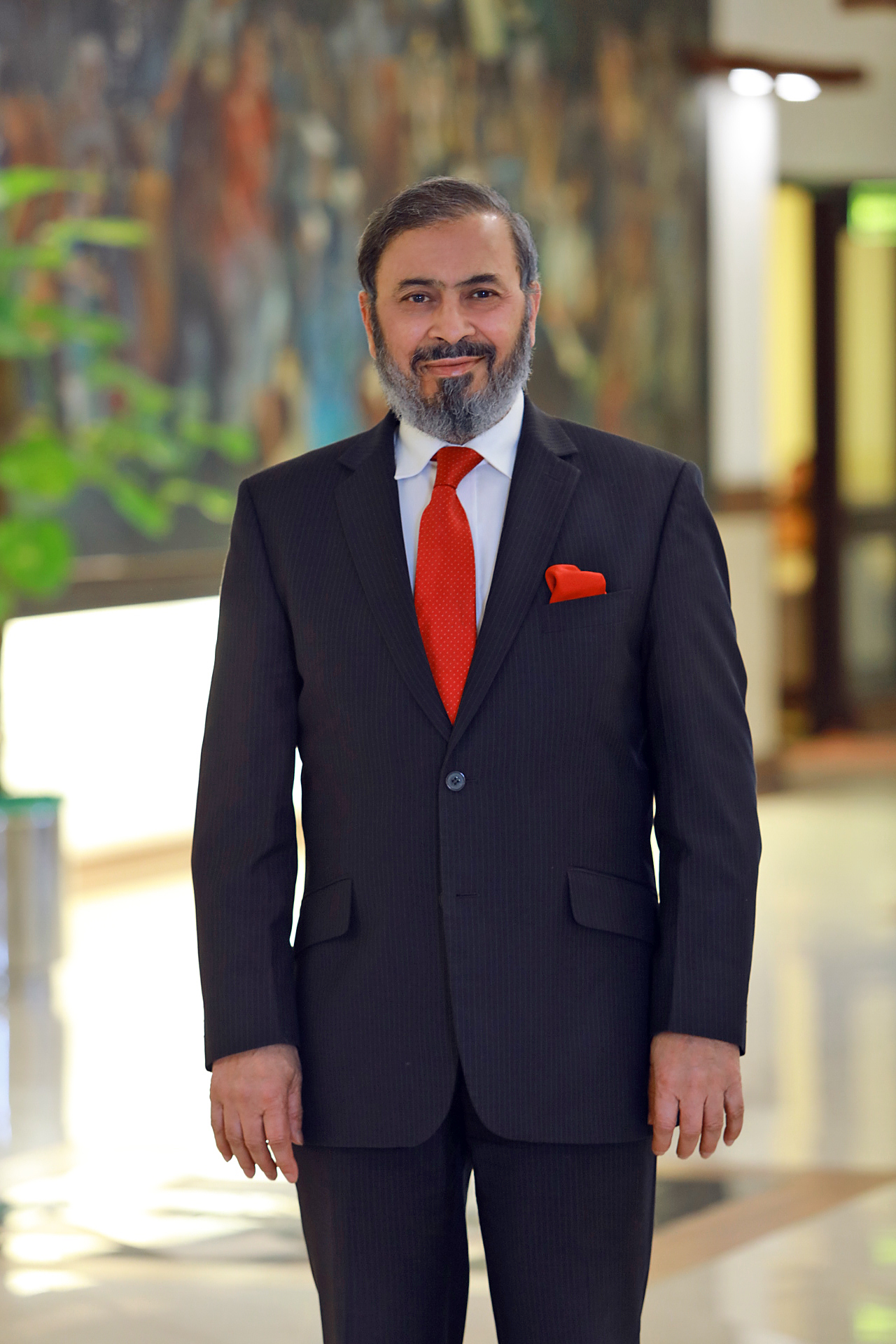 ---
ISLAMABAD: The Islamabad High Court (IHC) on Monday dismissed a petition by the former president of the National Bank of Pakistan (NBP) whereby he had asked the court to order his reinstatement by setting aside the federal cabinet's August 28 suspension order.

When the case was taken up, a deputy attorney general representing the federal government told Justice Athar Minallah that NBP president Saeed Ahmed was suspended as he faces a reference of the National Accountability Bureau (NAB) over allegations of money laundering.

He told the court that former finance minister Ishaq Dar was the main accused while Ahmed was the co-accused in the NAB reference already pending before the accountability court in Islamabad.

Justice Minallah noted that an accused is deemed innocent until he is proven guilty. He asked how many public officeholders had been removed after filing of NAB references against them.

Ahmed's counsel argued that the suspended official was facing allegations based on hearsay and that there was no evidence on record against him. "My client was not even in Pakistan [at the time of alleged crime] and he has no connection with the alleged crime," he said.

Justice Minallah remarked that Ahmed was facing a serious allegation and he should voluntarily step down until he was cleared of charges, but the counsel said his client's "conscience is clear and he wishes to continue performing his duties".

He said Ahmed was working on a two-year contract ending in January 2019 and during his tenure he never indulged in any unlawful activity. He requested the court to set aside the suspension order and restore him. The court, however, was not convinced with the arguments and dismissed the petition.

Ahmed had nominated as respondents in his petition the principal secretary of the PM, the sfederal government through secretary finance, secretary Cabinet Division, secretary Establishment Division, the State Bank of Pakistan and the NBP through its secretary board of directors.

The petition argued that Ahmed's appointment was contractual in essence and he had not beached any term or condition fixed by the government in view of the Section 11(3)(a) of the Banks (Nationalisation) Act, 1974.

It said, "Neither the petitioner has done nor has been alleged to have done the acts/omissions which may/might render him liable to removal in view of Section 11(3)(b)(c) and Section 11(12)" of the banks' 1974 act.
COMMENTS
Comments are moderated and generally will be posted if they are on-topic and not abusive.
For more information, please see our Comments FAQ