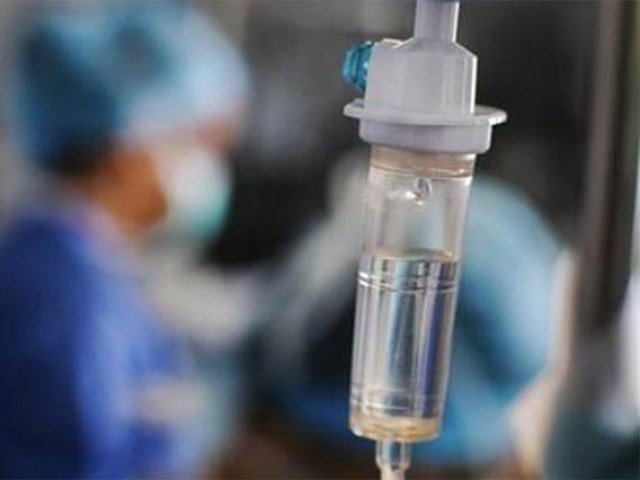 ---
ISLAMABAD: With the incoming PTI government focusing on improving health care in the country, a committee formed to activate a health oversight body in the federal capital has failed to draft terms of reference to appoint members of the body's board.

The ministry has now, in a letter, again directed the committee to present its proposal to the federal cabinet.

The Federal Health Ministry, which now oversees all the health-related aspects in the federal capital following the abolishment of the Capital Administration and Development Division (CADD) last week, had tasked a committee to draft the terms of references (ToRs) for members of the Islamabad Healthcare Regulatory Authority (IHRA) board.

The IHRA had been formed by the health ministry to regulate fees of health professionals in all healthcare establishments in the federal capital, including at hospitals, teaching hospitals, surgical units, maternity homes, nursing homes, dispensaries, clinics, dental clinics, clinical laboratories, diagnostic centres, psychiatry hospitals, burn centers, dialysis centers, hair transplant centers and mental health centers.

The ministry of health had created a 10-member committee led by the CADD Deputy Director General Gen Minhajul Suri.

They had been directed to form the ToRs as soon as possible but have failed to submit them as yet. It has prompted the health ministry to write to the committee to speed up the process.

Sources say the IHRA will comprise of nine members, with two from the government while the remaining seven will be picked from private institutions. These members will not be paid any salaries or benefits, however, a separate secretariat will be formed for them.

Under the Healthcare Regulation Bill, all healthcare professionals serving in Islamabad's health care and medical institutions will also see their required medical equipment registered and regulated.

The IHRA will also regulate all the registered healthcare professionals working at the Pakistan Medical and Dental Council, the Pakistan Nursing Council, Midwives, Female Family Workers, Lady Health Workers and all other healthcare professionals.

Initially, it will register all the healthcare institutes in Islamabad, after which they will grant them licences to work.

No healthcare professional or institute will be allowed to work until they are registered with the authority.

The authority will have several other departments, including registration, licencing, monitoring and evaluation and inspection.

If any institute or professional fails to meet the criteria set by the authority, not only will their licenses be taken away, they will also be shut down.

A performa will be handed out to all the health institutes and centres in which all their information about their services will be noted down. The authority will then review this performa and the ones failing to meet the criteria will be fined heavily.