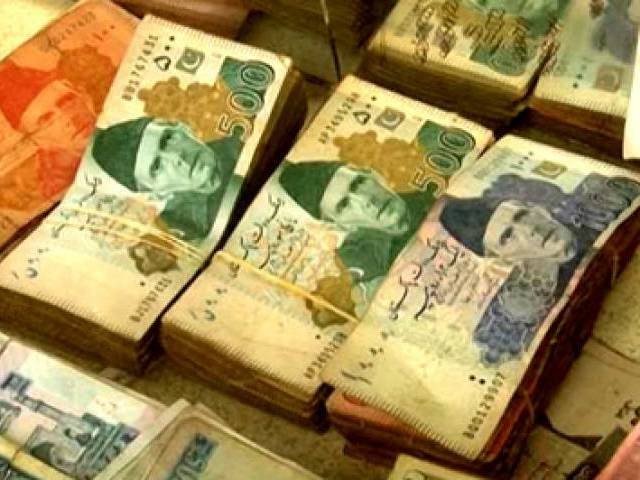 ---
RAWALPINDI: The Rawalpindi Municipal Corporation (RMC) has asked the chairmen of 46 union councils to submit proposals for development schemes in their respective areas so as to utilise the Rs600 million development funds.

According to Rawalpindi Mayor Sardar Naseem Khan, each union council will get Rs2.5 million for development scheme. Earlier the corporation had disbursed development funds of Rs5 million for each union council, he said taking to Daily Express.

The mayor said he has directed all chairmen to recommend development schemes for their union councils. There will be no discrimination on basis of party affiliation, the PML-N stalwart said.

He assured that the municipal corporation's top priority remains addressing and resolving the problems of the citizens and that the distribution of funds for the development schemes would be impartial.

"The municipal corporation stands to serve the citizens," he said adding, "we are trying that all union councils see equitable development without discrimination."

The mayor also said that the six union council chairmen representing the opposition have also been taken in to confidence regarding the development schemes. "We are not using the municipal platform for politics," Naseem said, "our only agenda is service of the people."

Changed environment

After PML-N's defeat in general elections, the local government has become free from interference of provincial ministers.

Under the new political environment, the mayor's house has become the hub of local government politics. Being the party in power in local bodies, the PML-N workers too now see Naseem Khan's house as a place for coordination and consultation for PML N leaders and workers.

The changing political scenario has pushed Mayor Naseem into the limelight. He has been holding extensive meetings with UC chairmen to discuss development schemes. He has directed the chairmen to directly report any problems encountered in their union councils so that practical measures are taken for resolving the issues.

RMC local government for the time being is quite stable, strengthening the position of the mayor till his time in the office.

Out of the 46 UC chairmen in Rawalpindi, 40 represent PML N while six others belong to Pakistan Peoples Party, PTI and Awami Muslim League.

Published in The Express Tribune, September 25th, 2018.