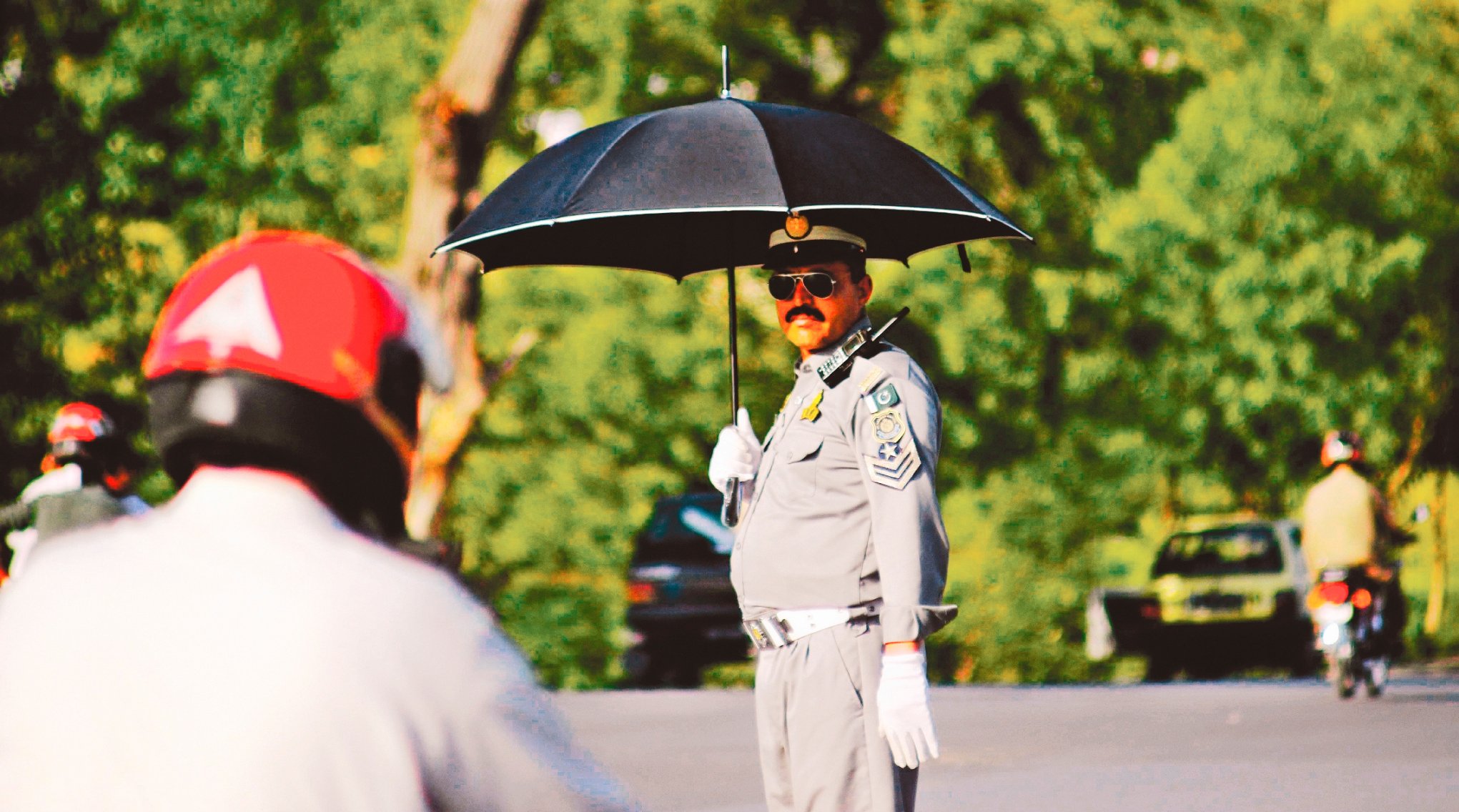 ---
ISLAMABAD: In a bid to appreciate them for doing an admirable job and boost their morale, the Islamabad Traffic Police has decided to award certificates to all officials who performed extra duties during Muharram. This was announced by the Traffic SSP on Sunday.

According to details, Traffic SSP stated that ITP officers had performed their duties with dedication during the religious gatherings of Muharram and will be recognised for that.

Public safety is ITP's first priority, the SSP said, adding, ITP also ensures arrangements for avoiding any inconvenience to road users.

The SSP further said that there was a special deployment of officers during Muharram to ensure smooth flow of traffic on alternate routes. In this regard, the ITP's radio station, FM 92.4 also provided guidance to the public about the police plan.

Published in The Express Tribune, September 24th, 2018.