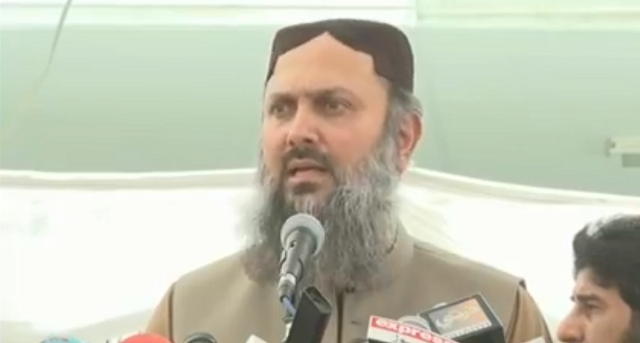 ---
QUETTA: As part of the ongoing political reconciliation in Balochistan, 265 anti-state militants laid down arms before the government and security forces on Tuesday.

The ceremony was attended by Chief Minister Jam Kamal Khan and officials from the armed forces including Commander Southern Command Lieutenant General Asim Saleem Bajwa. Also present in the ceremony were inspector-general (IG) Balochistan, IG Frontier Corps and others.

All 265 militants - affiliated with different proscribed outfits - laid down their arms for the betterment and progress of the country.

12 Baloch insurgents surrender to security forces

In August 2017, 12 militants from the Baloch Republican Party (BRA) surrendered themselves to security forces in Noshki area of the province.

The reconciliation process started under the National Action Plan (NAP) against terrorism and has borne fruitful results in the restive province, officials say. Militants who give up violence have been offered cash support and jobs to help them lead a violence-free life.