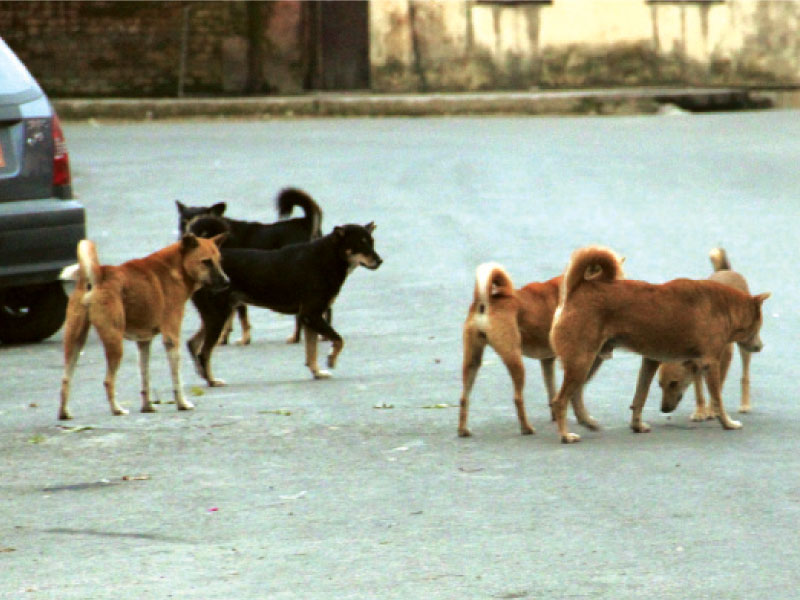 ---
The University of Veterinary and Animal Sciences (UVAS) held the concluding ceremony of a five-day training workshops on rabies on Monday.

The workshop was held in collaboration with Indus Hospital, Karachi, under the varsity project titled 'In-service Training Facility of Advance Veterinary Education and Professional Development for Veterinary Professionals (IVPD)'.

UVAS Pro-Vice Chancellor Dr Masood Rabbani presided over the workshop's concluding session and distributed certificates among the participants. IVPD Director Dr Hafsa Zenab, Epidemiology Department Chairman Dr Hassan Mushtaq and Aftab Gohar from Indus Hospital were also present on the occasion.

Shortage of vets spells misery for Karachi zoo animals

Addressing the participants, the pro-vice chancellor said that as a veterinarian, it is our responsibility to perform our duty with honesty and dedication while protecting society from disease and keeping everybody rabies-free.

He also thanked Indus Hospital for working alongside UVAS in saving animals from rabies and other infectious diseases. Further, he lauded the efforts of IVPD Director Dr Hafsa Zenab for providing financial support for conducting a training workshop and for continually updating the curriculum according to modern needs.

He also urged participants to share their knowledge and experiences with other students.

Dr Hassan Mushtaq said that the aim of this workshop was to familiarise young veterinarians with the techniques and scientific methods behind mass inoculation of dogs and prevention of rabies.

Published in The Express Tribune, September 18th, 2018.