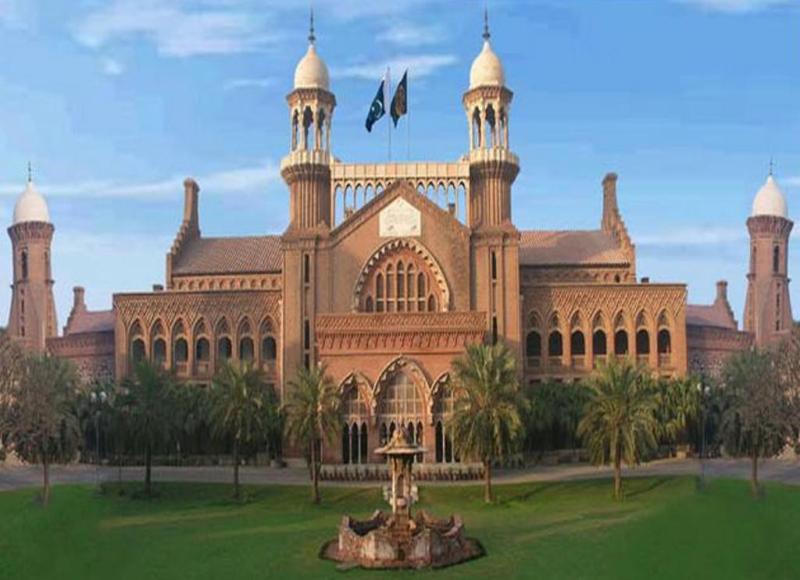 ---
ISLAMABAD : Chief Justice of Pakistan Mian Saqib Nisar has proposed Justice Muhammad Anwarul Haq as new Chief Justice of Lahore High Court.

A meeting of the Judicial Commission of Pakistan (JCP) will be held on October 2 to consider the appointment of new LHC CJ as well as confirmation of seven additional judges of the court, sources revealed to The Express Tribune.

Incumbent LHC CJ Yawar Ali, who is heading a special bench for the high treason case against former military ruler Pervez Musharraf, is going to retire on October 22. It will be interesting to see whether he will pass judgment in the case before his retirement or not.

Meanwhile, sources reveal the commission will consider the name of Justice Haq as new Chief Justice LHC who is set to retire on December 31. Likewise, the JCP will also examine confirmation of seven additional judges namely Justice Mujahid Mustaqim Ahmad, Justice Tariq Iftikhar Ahmad, Justice Asjad Javaid Ghural, Justice Tariq Saleem Sheikh, Justice Jawad Hassan, Justice Muzammil Akhtar Shabbir and Justice Ch Abdul Aziz.

CJP orders quality check of major mineral water brands

Moreover, the sources said the Supreme Judicial Council has decided to further proceed against Islamabad High Court judge over third show cause notice issued to him by the council over his July 21 speech at the Rawalpindi District Bar Association, wherein he alleged manipulation of judicial proceedings by the Inter-Services Intelligence (ISI).

"The council has deliberated upon the speech made by the respondent (IHC judge) and his two replies given pursuant to the show cause notice and has decided to further proceed with the matter" says the order passed by five judge council led by CJP Nisar on September 14.

The SJC has also issued notice to Attorney General for Pakistan for conducting the reference. Likewise, the IHC judge has also been asked to appear along with his counsel on October 1.

LHC orders IGP to implement court order

Justice Siddiqui filed two replies in his case.

According to the show cause notice, the council had noted that Justice Siddiqui in his speech put 'serious allegations' pertaining to superior judiciary and a 'state institution' The IHC judge has been asked to explain his conduct with regard to his allegations which prima facie constitute misconduct on his part within the meaning of paragraph (b) of clause (5) and clause (6) of Article 209 of the constitution. The complaint has been numbered as 347 SJC of 2018.

Earlier, IHC chief justice while giving comments on July 29 had 'categorically denied' all allegations leveled by Justice Siddiqui's.