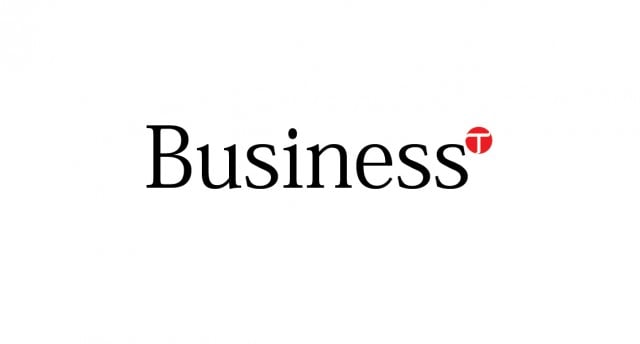 ---
KARACHI: High inflation, increasing fiscal deficit and weakening foreign flow of money restricted the State Bank from further easing monetary policy in the third quarter (January-March) of financial year 2009-10, the central bank said.

The State Bank of Pakistan (SBP) kept the policy rate unchanged at 12.5 per cent in two consecutive monetary policy announcements in January and March.

The recent build-up in inflationary momentum largely reflected the power tariff rationalisation drive and global commodity price pressures, said the SBP's third quarterly report on Tuesday.

Easing inflation from 20.8 per cent in fiscal 2009 to about 10.3 per cent in the first half of fiscal 2010 had allowed the SBP to cut its policy rate by 150 basis points during the first six months of the current fiscal year.

Broad money growth accelerated sharply to 8.1 per cent during July-April 2010.

Net Foreign Assets fall

Net Foreign Assets (NFA) of the banking system was down Rs25.3 billion during July to April compared with a net expansion of Rs20 billion in the corresponding period last year.

Substantial retirement of foreign currency loans by traders last year is the main reason for the net expansion in NFA, the report said.

This coupled with high payments for oil imports, a fall in foreign investments and lower inflows under net foreign private loans exerted considerable pressure on NFA during the period under review.

Net Domestic Assets grow

Net Domestic Assets (NDA) of the banking system grew by 9.8 per cent during the period under review, slightly higher than the growth 8.5 per cent recorded in the same period last year. NDA grew because of high government borrowing from the banking system and lower-than-expected retirement under commodity finance.

NDA has accelerated after hitting a 32-month low growth of 10.2 per cent in October 2009.

Government borrowing up

The government's borrowing from the banking system during July to April rose by Rs361.4 billion compared with Rs250.3 billion in the corresponding period last year.

Government's borrowing was visible from January onwards because of a continued increase in fiscal spending, lower-than-anticipated external flows and low inflows in the National Savings Schemes (NSS) during Q3-FY10 compared with the same period last year

Credit to the private sector expanded by Rs22.6 billion in the third quarter compared with a sharp contraction of Rs127.1 billion in the same period last year. The deceleration in credit was largely because of exceptionally low demand for working capital loans.

Published in the Express Tribune, June 2nd 2010.
COMMENTS
Comments are moderated and generally will be posted if they are on-topic and not abusive.
For more information, please see our Comments FAQ