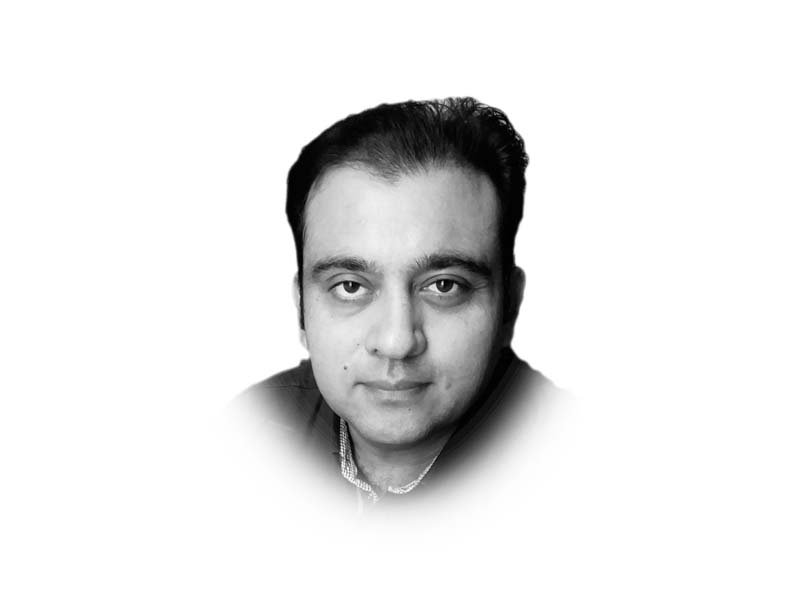 ---
"It's business as usual" was his reply without any hesitation when I asked him whether he saw any signs of change since Prime Minister Imran Khan took charge. These words came not from a detractor but a person advising the government on economic matters. He is not only a member of the government's Economic Advisory Council (EAC) but also among those who pinned great hopes on the new government. In a candid discussion (of course, on the condition of withholding his identity), the influential economist was of the view that the PTI government was really struggling to cope with the challenge. The number of task forces it has established on every single issue suggested that the PTI had done little or no homework on any of the major issues before coming to power. So far, they have just relied on optics that may be good for publicity but will have little impact otherwise, concluded the EAC member.

The assessment, though may just be of an individual, suggests the enormity of the challenges confronting the new government really taking its toll on Prime Minister Imran Khan. They haven't had a promising start either. In a short span, the PTI government has committed certain mistakes that could have easily been avoided otherwise. The list of follies include the misinterpretation of Indian Prime Minister Narendra Modi's letter, controversy over the readout of a telephonic conversation between US Secretary of State Mike Pompeo and Prime Minister Imran and unwarranted statement by one of the Prime Minister's advisers on the China-Pakistan Economic Corridor (CPEC).

To avoid further embarrassment, Prime Minister Imran Khan recently summoned his party's bigwigs to offset this negative publicity through effective media strategy. The closed-door meeting decided to shift focus from its own missteps to highlighting the blunders committed by the PML-N government. And the outspoken Information Minister Fawad Chaudhry exactly did that after the latest cabinet meeting. He chose to highlight how the PML-N government spent lavishly on the Prime Minister House, Presidency and other offices. The PTI has all along been insisting that the PML-N government and its leadership were corrupt to the core. It was voted to power on that very slogan. But since it is now in power, people want to know what it has to offer. Highlighting the alleged corruption of the previous administration may give PTI supporters the chance to score some points against their political rivals but it can never be a substitute for its performance. As indicated earlier by the EAC member, the PTI is heavily relying on optics at the moment. Converting the sprawling Prime Minister House into a postgraduate university and opening other state-owned proprieties for public welfare are certainly good steps. The prime minister wants to set an example that given Pakistan's current economic woes the ruling elite should not enjoy luxuries on taxpayers' money. He intends to follow a simple and humble lifestyle.

But that may not be enough. If just living a simple and humble life could change Pakistan's fortunes, this would have happened during Gen Ziaul Haq's era. Those who had the first-hand account of that era would tell you how humble Gen Zia was in his conduct. But today he is remembered not for his simplicity but his flawed policies that cost Pakistan dearly. Therefore, irrespective of the prime minister's austerity drive, at the end of the day he would be judged by his policies. He has a clear advantage to pursue his vision since all the state institutions are backing his government. There is no civil-military divide in Pakistan today as had been the case during the previous government's stint in power. Imran can bring in reforms but for that he has to move beyond optics to prove his own economic adviser wrong.

Published in The Express Tribune, September 17th, 2018.

Like Opinion & Editorial on Facebook, follow @ETOpEd on Twitter to receive all updates on all our daily pieces.