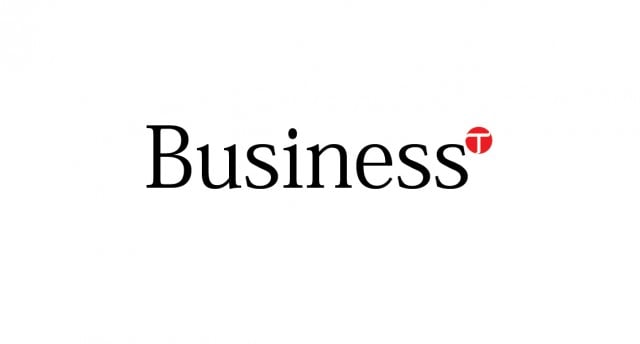 ---
KARACHI: Chairman of SITE Association of Industry Salim Parekh said that due to water shortage more than 50 per cent of export industries have closed down and more are near collapes.

"Despite repeated requests to the concerned authorities of the Karachi Water and Sewerage Board (KWSB), no improvement is seen in the water supply to the largest industrial estate of the city" he said.

He informed KWSB is bound to supply water continuously for 12 hours daily but due to the mismanagement at KWSB Hub source, the supply duration have reduced by 3- 4 hours.

"This is also with an interruption of one hour in between, as a result of which, the pressure of water goes down to zero and then it takes one to two hours to build up the pressure again" he added. The allocated quota of water fixed by the government is 8 MGD for this area, but SITE is hardly receiving 2.5- 3 MGD water, he said.

Besides, he further added, 40 per cent of the water is wasted due to a leakage in the main trunk lines and auxiliary lines.  The KWSB authorities are not taking notice of it despite repeated requests, Parekh said.

Published in the Express Tribune, June 2nd, 2010.
COMMENTS
Comments are moderated and generally will be posted if they are on-topic and not abusive.
For more information, please see our Comments FAQ