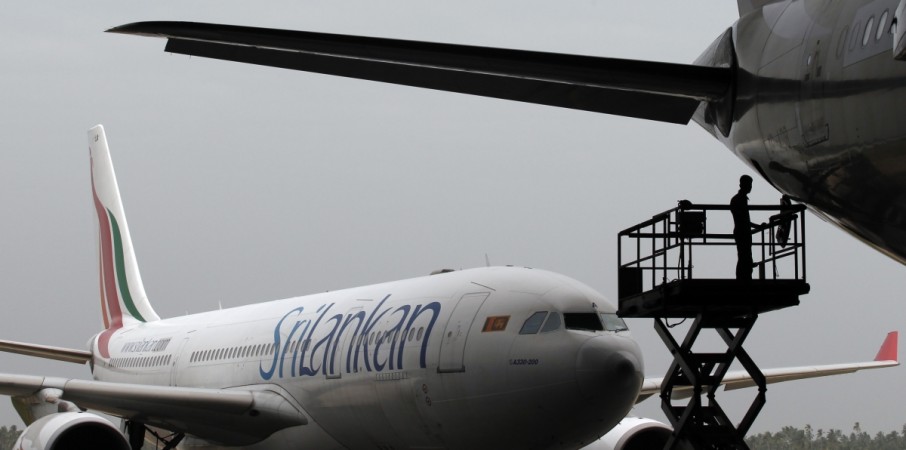 ---
AFP: A Kuwaiti man and woman convicted of assaulting customs officers at Sri Lanka's main international airport were handed a six-month jail sentence suspended for five years, an official said on Saturday.

A magistrate sentenced on Friday the 32-year-old woman and her 29-year-old male partner, who were also fined 138,000 rupees ($860).

Two arrested in Kuwait frozen maid case

They were arrested trying to smuggle in a Burmese Mastiff dog into the country in July without following quarantine procedures. The woman was caught on CCTV cameras assaulting customs officers who tried to stop them.

Kuwait arrests 12 over ties to Iran, Hezbollah

Bringing pets into the island without quarantine clearance can lead to the forfeiture of the animal as well as a fine of up to 100,000 rupees ($625).

Customs spokesperson Vipula Minuwanpitiya said the pet dog was confiscated and later given back to the couple to be taken out of the country.
COMMENTS
Comments are moderated and generally will be posted if they are on-topic and not abusive.
For more information, please see our Comments FAQ