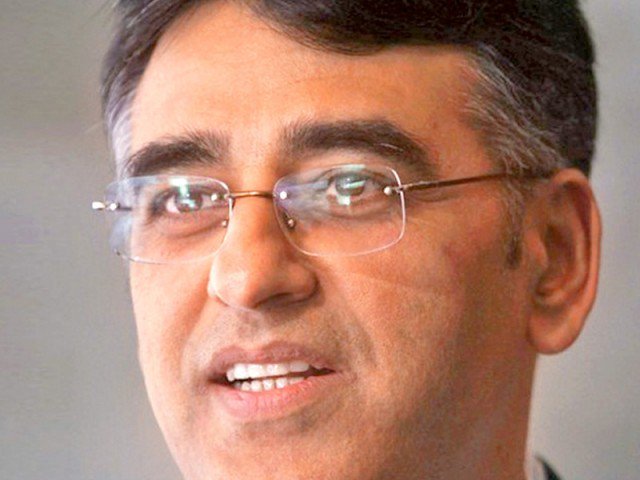 ---
The government has decided to introduce a mini budget with the  prices of several items expected to rise.

It was decided that major amendments will be made to the finance bill in an attempt to increase revenue generation.

The summary of the mini-budget has been prepared and is set to be presented during the federal cabinet meeting.

After the approval of the summary, the mini-budget will be shared in the National Assembly on September 14.

Process to reconstitute 9th NFC kicked off

Moreover, the government will reduce the annual income tax exemption slab from Rs1.2 million to Rs0.8 million. The move will be a setback for salaried employees.

Cell phones are also expected to become more expensive with regulatory duties set to increase by five percent.

A five per cent duty shall also be imposed on the export of flour with federal government development schemes worth rupees 380 billion, which is yet to be approved, is likely to be scrapped as well.

Sources say that many steps introduced by the previous government will be also be rolled back. They also say that the Federal Board of Revenue (FBR) has prepared a summary for amendments to the income tax ordinance.