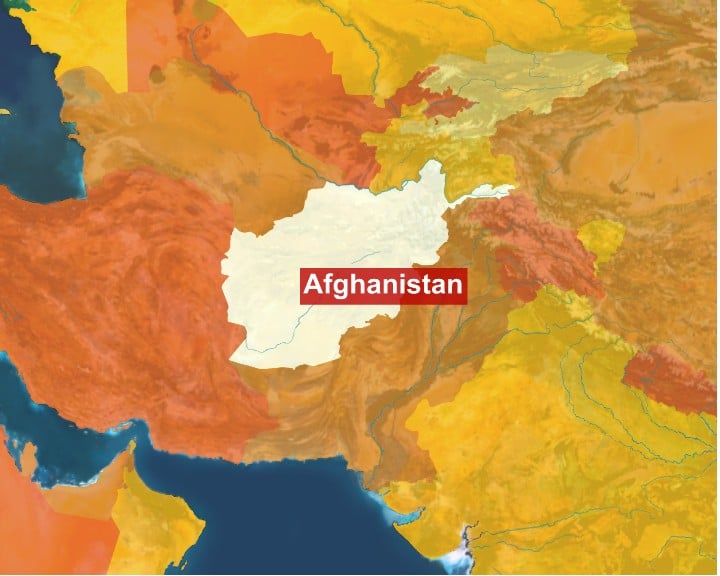 ---
KABUL: President Hamid Karzai will gather up to 1,600 leaders from across Afghanistan on Wednesday (today), seeking a national consensus on how to end nearly nine years of war.

The three-day "peace jirga" will be the third such conference uniting Afghanistan's complex mix of ethnic, tribal, religious, geographic and gender interests since the Taliban were toppled in 2001.

Protected against possible attack by 12,000 security forces personnel, the delegates in Kabul will be invited to come up with ideas on ending the insurgency, advising Karzai on how to pursue peace and with whom.

"The goal of the jirga is to seek ways for a lasting peace in Afghanistan," said Mohammad Zahir Faiz-zada, who heads the delegation at the jirga from the relatively peaceful western province of Herat. "The Taliban who have roots in foreign countries and ideologies will never want to make peace, but those Afghan Taliban who fight for one or other reason, they will definitely want to make peace," he told a wire news agency AFP.

Taliban leaders will not be turned away, organisers say, but have not been formally invited. The militants say they will not hold peace talks until foreign troops leave Afghanistan.

The jirga will open with a recitation from the Quran and a speech by Karzai setting out his vision for what he hopes the meeting will achieve. After the election of a chairman and two deputies, the delegates, who include 300 women, will be divided into 28 groups, each of which will have a spokesperson who will present their ideas to the general forum.

The jirga is expected to end on Friday with a declaration on what steps should be taken to end the insurgency, what groups should be included in the process and how they should be approached.

Organisers said no consensus will compromise progress made on human and women's rights and will respect the Afghan constitution, but hopes for overall success at the jirga are mixed.

"The Taliban's pushing for the withdrawal of foreign troops as a starting point is not realistic. The international community does not want to have a permanent military presence in Afghanistan. But the questions are (withdrawal) under what circumstances, and leaving behind what kind of platform?" said Vygaudas Usackas, the European Union's ambassador to Afghanistan.

Published in the Express Tribune, June 2nd, 2010.
COMMENTS
Comments are moderated and generally will be posted if they are on-topic and not abusive.
For more information, please see our Comments FAQ