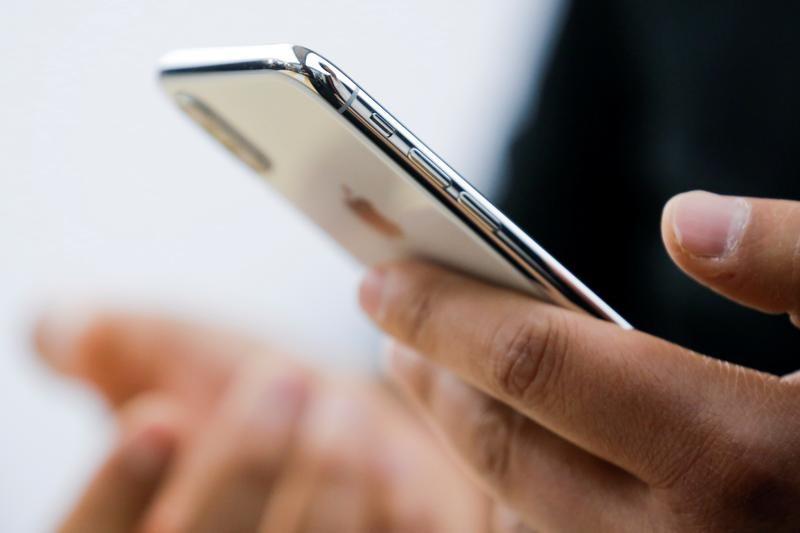 ---
QUETTA: Balochistan Minister for Information Mir Zahoor Buledi has said the incumbent provincial government is keen on strengthening print and electronic media in the province, pledging full cooperation of the administration to journalists.

Buledi was on a visit to Public Relations Director General's office in Quetta on Monday.

The information minister said the revolution in electronic and social media has increased the responsibilities of the director general office.

"The provincial government is responsible for taking care of the staff of DG's office as they are part of the country's fourth pillar but social media is turning into the fifth pillar which has increased the responsibilities of the information department," Bulledi said.

Collective efforts by media and government could help the country in facing the current challenges, he added.

During his visit Director General Shahzada Farhat shared the performance of his department while Information Secretary Muhammad Tayab Lehri accompanied the minister.

Sharing his views on the government's cooperation with print and electronic media Buledi said, the issues of media whether print or electronic would be resolved on priority basis. He, however, vowed that the government would never allow anyone to foster negative journalism.

Stressing upon director general office's performance on district and divisional level, Buledi said the staff and officers of DGPR's office must make their earnest efforts to highlight government's positive work in the media.