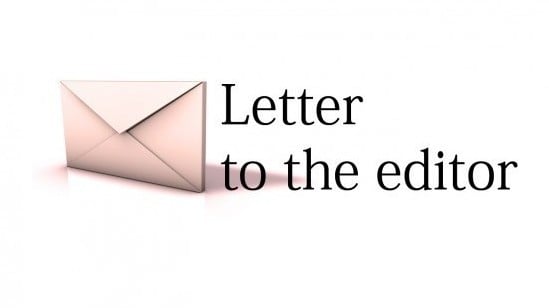 ---
LAHORE: The attack at Jinnah hospital reflects extremely poorly on the police as well the Punjab government. What kind of security was in place that the terrorists openly walked into a hospital and went about shooting anyone who came within their sight and firing range? What is the Punjab government waiting for before launching a crackdown on the militancy that seems to be fast engulfing the province? An attack on the assembly building?

Published in the Express Tribune, June 2nd, 2010.
COMMENTS (1)
Comments are moderated and generally will be posted if they are on-topic and not abusive.
For more information, please see our Comments FAQ