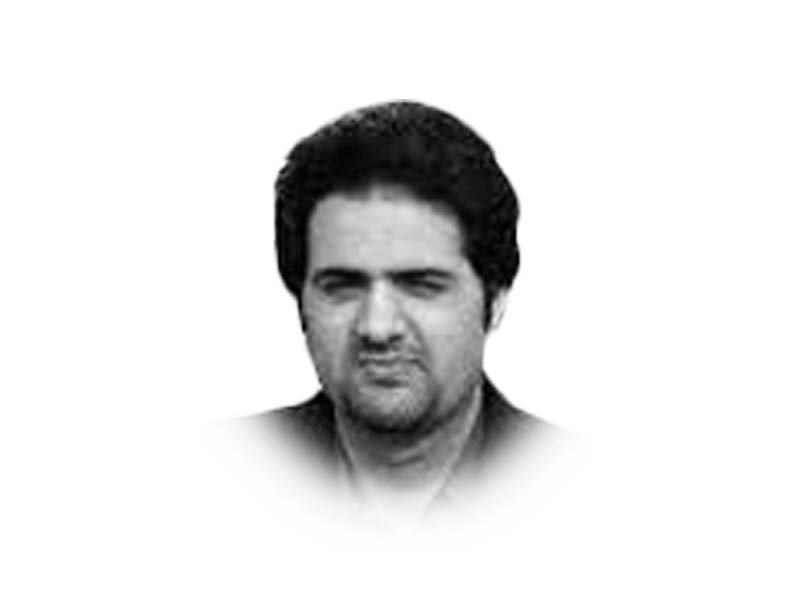 ---
While the calls for prosecuting Myanmar's generals and civilian leaders over the atrocities against Rohingya Muslims are commendable, they, however, reinforce a narrative the world has gotten tired of. The constant noise and condemnation over leaders around the world killing their own people helps in deeply internalising this idea that killing one's own people is a crime while killing people in other countries by foreign leaders is not because it is always done under the pretext of some noble cause. Either WMDs have to be countered and self-defence claimed or saving the helpless population under the Responsibility To Protect (R2P) becomes the cover for massive atrocities around the world. Therefore, the only noise emanating from the West is regarding some leader killing 'his own people'.

The United Nations investigators recommended that the UNSC refer the Myanmar situation to the International Criminal Court (ICC) or set up an adhoc tribunal. The investigators said that Myanmar's military gang-raped Rohingya Muslims with "genocidal intent" and that the Commander-in-Chief and five other generals should be prosecuted for the gravest crimes under international law. The recommendation is commendable but a textbook illustration of cherry picking criminals. I am a Muslim and it saddens me to see Muslims suffer. However, my faith strongly advocates for justice regardless of one's faith. No such recommendation was given by any UN fact-finding body for American and British military generals for their atrocities and aggression in Iraq even though no fact-finding was needed.

The UN investigators blame Myanmar's defacto civilian leader, Aung San Suu Kyi for failing to use her "moral authority" to protect civilians. Bush and Blair ensured the deaths of Iraqi civilians because they knew there were no WMDs. More than 600 US soldiers have reportedly inhaled chemical agents in Iraq, which were remnants of the chemical weapons provided to Saddam by the US in the 1980s. The investigators say that Suu Kyi "contributed to the commission of atrocity crimes" by letting hate speech thrive, destroying documents and failing to shield minorities from crimes against humanity and war crimes. In Afghanistan during the 1980s, the CIA in collaboration with the University of Nebraska published books teaching and glorifying Jihad. Young students were taught 'R for Russian' and 'K for Kalashnikov'. Use the Kalashnikov and kill the Russians. This is directly enabling hate speech to thrive. Did this count as contributing "to the commission of atrocity crimes"?

The UN investigators' report says that the attack — which featured 700,000 Rohingya flee due to rape, mass murder and torching of their villages — was "grossly disproportionate to actual security threats". Does invading a sovereign nation and unleashing the most lethal war machinery mankind has ever seen based on fictional threats qualify as "grossly disproportionate to actual security threats"?

The UN report also criticised Facebook for allowing the world's biggest social media network to be used in inciting violence and hatred. Facebook responded by blocking 20 Myanmar officials and organisations that the UN report found to have "committed or enabled serious human rights abuses". Has Facebook also blocked Bush and Blair or Obama for killing innocent civilians in drone warfare or is there a different policy that we aren't aware of, where foreign leaders who "committed or enabled serious human rights abuses" in Iraq, Afghanistan, Libya, Pakistan and elsewhere aren't blocked? While Facebook is a social media network, it complies with requests from governments and international organisations that are chronically disconnected from people around the world.

Published in The Express Tribune, September 6th, 2018.

Like Opinion & Editorial on Facebook, follow @ETOpEd on Twitter to receive all updates on all our daily pieces.
COMMENTS (1)
Comments are moderated and generally will be posted if they are on-topic and not abusive.
For more information, please see our Comments FAQ