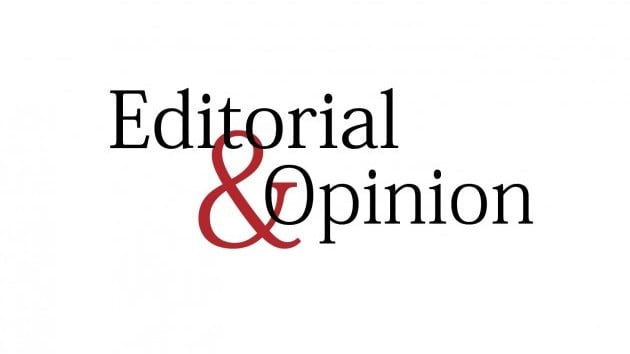 ---
The daring assault by four militants on the Jinnah Hospital in Lahore, in what appeared to be a bid to either rescue a comrade involved in the Ahmadi killings or kill him lest he divulge too much information, suggests a complete failure on the part of the police and the government to provide even a semblance of security. All four militants were able to enter the hospital, take patients and doctors hostage and then escape despite a police cordon around the place suggests the that police may as well have not been there — its presence achieved absolutely nothing.

The attempt to get to Moaz, also known as Amir Muavia, indicates the need to keep him silent at all costs. Originally from Muzaffargarh, the terrorist is said to be a key leader of the Tehreek-i-Taliban in Punjab. He obviously possesses vital information about the set-up of the group and its plans. Perhaps the Punjab chief minister, who has denied that the Taliban even exist in Punjab, should spend some time in the ICU where Moaz is being treated and collect information about what is really happening in his province. It is time the blindfolds came off.  The deaths of 12 people in the midnight hospital raid raises new concerns about security for so-called 'soft' targets. In the recent past shopping centres in Lahore and Peshawar have been attacked as well and the government has said that tight security arrangements are often not possible given the public nature of such places. However, that argument is difficult to maintain given that this particular hospital had a terrorist like Moaz under treatment. The police should have been alert to the possibility of an attempt by the militants to reach him. At the very least they should have been able to prevent the militants from escaping. Their failure raises questions about the training of the force and its ineptitude as well as the possibility that the militants perhaps had insider help. What happened at Jinnah Hospital on June 1 will only reinforce the view that the Punjab government is soft on fighting militancy in the province.

Published in the Express Tribune, June 2nd, 2010.
COMMENTS
Comments are moderated and generally will be posted if they are on-topic and not abusive.
For more information, please see our Comments FAQ