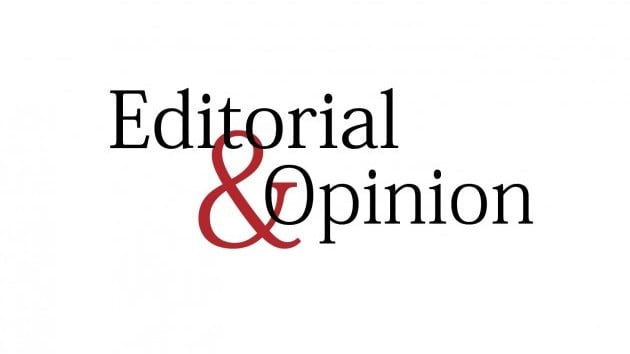 ---
As other events overtake us — terrorist attacks in the hearts of cities, businessmen kidnapped and new taxes in the budget — it is easy to forget a war is being fought in the north. Most recently, at least 40 people were killed in air raids in the Orakzai agency and an equal number injured. Security forces say they were militants. We have no means of knowing if this is indeed the case. But given the nature of the aerial attacks it seems inevitable that ordinary people are also being killed. There are no estimates as to their number and these victims remain nameless and faceless.

As the killings continue we need to ask if enough has been done to safeguard civilian lives. People who have escaped from the war zone describe horrible suffering and great terror. Trauma runs deep, and according to the UNHCR which has set up counselling centres known as 'Friend's House' across Swat and in other areas, is most pronounced among women and children. Despite the efforts being made, most of those affected have no access to assistance of any kind.

Across the rest of the country we see apparent indifference to the plight of people hit by conflict and its consequences. There have been no rallies by peace activists and only a few calls to protect the lives of those who are not a part of militancy. Most of the people who live in tribal areas are opposed to it. They have played no part in its growth in their homeland. They must then not be made to pay the price of the war that is being fought. News of death and suffering comes in daily. We must now try and find a way to re-establish peace and to ensure the safety of civilians caught up in the midst of the fighting.

Published in the Express Tribune, June 2nd, 2010.
COMMENTS (1)
Comments are moderated and generally will be posted if they are on-topic and not abusive.
For more information, please see our Comments FAQ