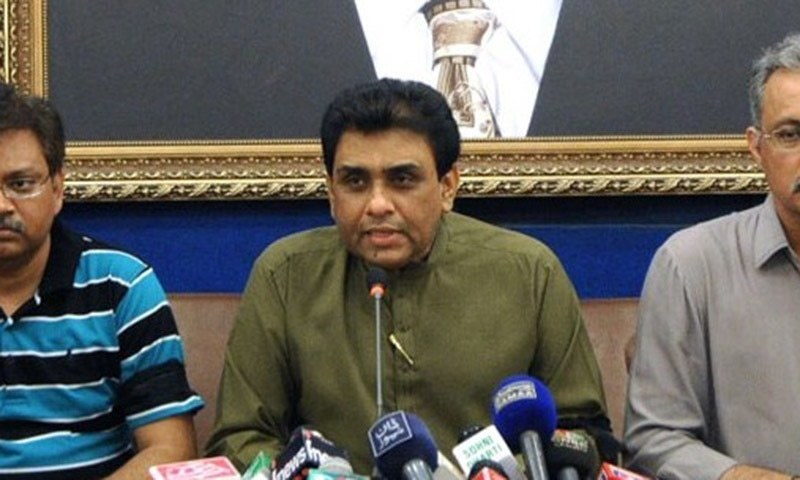 ---
Federal Information Technology (IT) Minister Dr Khalid Maqbool Siddiqui on Sunday placed a ban on suicidal video games like the Blue Whale and Momo challenge throughout the country.

Siddiqui, during a meeting with the joint delegation of IT and software developers in Karachi, said, "These games don't have any place in Pakistan as they are destroying the youth and are one of the key players in suicides taking place worldwide."

He further added that a law will be passed in this regard where developing, sharing and using such software will be a crime under the Cyber Crime Act, Express News reported.

PTA to create awareness on perils of Blue Whale Challenge

Last year in October, a parliamentary panel directed the Pakistan Telecommunication Authority (PTA) to launch a media campaign to create awareness on the perils of a suicide game that has claimed several lives around the world, especially in Russia.

The directives came after media reported that a section of youth in Pakistan have been participating in 'Blue Whale Challenge', wherein an administrator gives a player a task to complete every day — for a period of 50 days. In the final task, the player is compelled to kill themselves.

The players are expected to share photos of the challenges/tasks completed by them.


COMMENTS (4)
Comments are moderated and generally will be posted if they are on-topic and not abusive.
For more information, please see our Comments FAQ