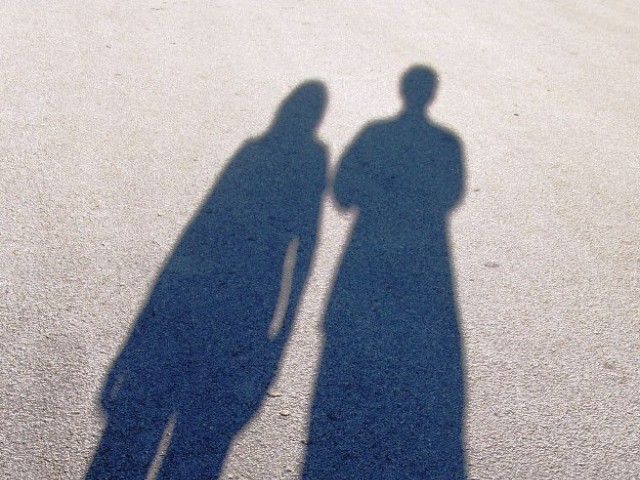 ---
ISLAMABAD: The Foreign and Commonwealth Office's Special Envoy for Gender Equality Joanna Roper has announced the UK's ambition to have an equal number of female and male Chevening scholars from Pakistan by 2020.

The Chevening online application window is open until November 6, 2018 to receive applications for the academic year 2019/2020.

Chevening Scholarships are awarded to individuals with demonstrable leadership potential who also have strong academic backgrounds, and offers full financial support to study for a master's degree at any UK university.

The Special Envoy for Gender Equality, Joanna Roper said, "The Chevening scholarship is a fantastic opportunity to study fully-funded courses at top universities in the UK and develop long-lasting professional and personal networks. Last year, 39% of scholars were female. Our ambition is to see this number increase to 50% by 2020. This is not about choosing less-qualified women over men; it is about encouraging more women to apply for the scholarship programme in Pakistan.

"Globally 54% of Chevening scholars this year are female, so there are no barriers to applying and I strongly encourage Pakistani women from across the country to apply for the scheme. They will join a prestigious network of Chevening alumni that includes respected BBC journalist Fifi Haroon, the first female judge of Gilgit-Baltistan Amna Zamir Shah, former Member of National Assembly (MNA) Yasmeen Rehman and numerous other women who have gone on to achieve great things for Pakistan."

This year 64 Chevening scholars and fellows including 25 women will go to study in diverse fields in the top universities of the UK.  The British High Commission also announced the launch of the Asma Jahangir annual scholarship earlier this year which was awarded to the best female Chevening scholar, Sana Gul. In Pakistan, over 1,650 scholars have availed the Chevening scholarship since 1983.

Published in The Express Tribune, August 31st, 2018.