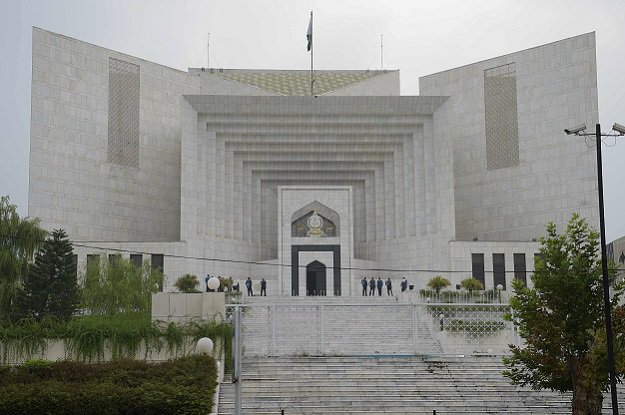 ---
ISLAMABAD: The chief justice of Pakistan on Thursday observed that decisions handed by jirgas are illegal and against fundamental human rights.

"Even those arranged by the Jamaat-ud-Dawa that imposse hefty fines are illegal," he added.

A three-judge bench, headed by CJP Mian Saqib Nisar, heard a petition against illegal jirgas and their decisions. Justice Nisar observed that jirgas held in madrassahs are illegal and have no jurisdiction to pass any orders in criminal matters.

Women as 'collateral' in jirga justice

Justice Nisar said that such bodies have no jurisdiction to award the death sentence and added that the court will direct the government to introduce a law on the matter and propose it in the Parliament. The additional advocate general also informed the court that the Sindh High Court (SHC) has already declared the jirga system as illegal.

"Most jirgas are found in Khyber Pakhtunkhwa and Balochistan," Justice Ijazul Ahsan remarked. "The panchait can only deal with small-scale civil problems." He then asked the advocate general of Pakistan whether any provincial government had taken measures against the system.

If a jirga intervenes in criminal cases, it is violating the judicial system of the country, said the country's top judge.


COMMENTS
Comments are moderated and generally will be posted if they are on-topic and not abusive.
For more information, please see our Comments FAQ