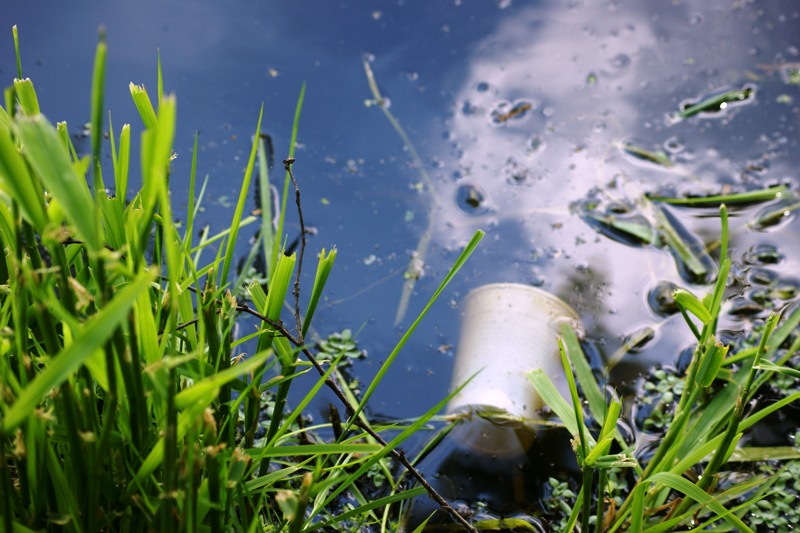 ---
ISLAMABAD: The government is likely to set up a taskforce and give it a time frame to meet water and sanitation goals, PM's Adviser on Climate Change Malik Amin Aslam said on Tuesday.

Ministry of Climate Change (MoCC) will suggest formulating the taskforce on water and sanitation in the next cabinet meeting, Aslam said during a meeting with a delegation of Unicef. The meeting was held to discuss water and sanitation issues in the country.

He said that the former Punjab government had started projects like SAAF PAANI which could not be implemented. "Our prime minister highlighted issues of child health in the second cabinet meeting which shows the commitment of present government," he said adding that issues of establishing an independent authority to check safe drinking water would also be brought into the meeting of the cabinet.

"It's easy for our government to coordinate and implement strategies because three provincial governments are aligning with the federal government," Aslam said.

At this occasion Unicef Deputy Executive Director New York Shahida Azfar assured that Unicef would provide a working paper to the task force to achieve targets, adding that 92 per cent of the population in Pakistan had access to water but not to safe drinking water due to issues of open defecation which contaminates the water. "We need to support provincial governments to reach sanitation targets," she emphasised.

Unicef Regional Director for South Asia Jean Gogh presented a report on stunting and malnutrition in which the child does not get proper nutrition in the first two years of birth. Unicef Water Sanitation and Hygiene (WASH) chief Kitka Goyol also said that the ministry needed to create awareness among masses to prevent water contamination.

Published in The Express Tribune, August 29th, 2018.