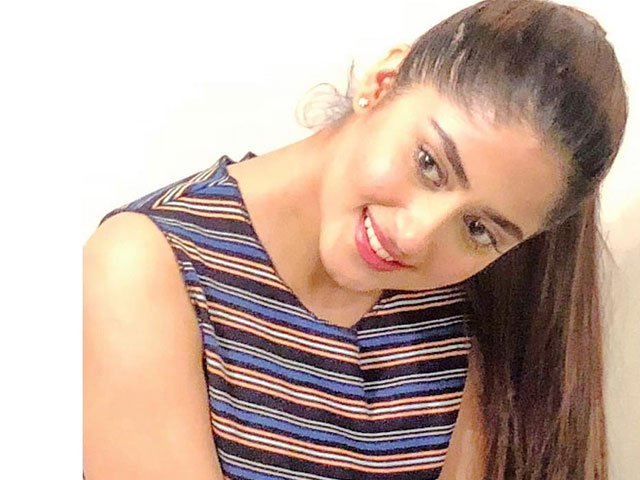 ---
Now that summer and Eidul Azha are officially over, it's time to get back to the daily 8am grind. The thought of rushing to school every morning is daunting to say the least but hey, we're here to help you through that but cutting down on your getting ready time.

How, you ask? Well, we've come to the conclusion that hair plays a big role in your looks. It also takes the longest to prep and of course, early morning runs while you half asleep don't guarantee glamorous curls or a red carpet blow-dry. So, compiled from Seventeen Magazine, here are five quick and easy and hairstyles you can make for school this fall semester.

1. Wet look




Run some mousse through your hair right after your shower and let it air dry. Keep scrunching and brush your ends after the hair has dried. Sport the subtle, pool-side hairdo if you're running late to class.

2. Loose bun




Instead of choosing a normal bun, tease your hair from the front to bring some volume. Then, brush it back to give a slightly neat finish. Pull down some strands from the side of your face to make sure you're bun isn't too pulled back. Add a bow or some clips to go for a dash of cuteness. If you want your hair to look a little messy, give your strands a loose wave with a curling iron. Voila!

3. Waves




In order to get the perfect waves, blow dry your hair. Once done, grab a hair straightener and iron the ends. Then use the same flat iron to add some dimension to your hair by bending it subtly. Run your fingers through the hair and that's it. For a more polished look, you can even tuck your hair behind your ears.

4. Ponytails




Channel your inner 90s child and make two half-up ponytails. Add some plain elastics and exude your best Spice Girl vibe.

5. Braids

https://www.instagram.com/p/Bmp4aNSATbB/?taken-by=mawrellous

There are many ways to sport braids. You can either take out multiple sections of your hair and braid them separately, only to tie them to a bun or a ponytail at the back. Or pull your hair to the side and go for a fish-braid. French plaits are a good choice as well but make sure to pull out a few strands of your hair. Curl them to give a wavy look and you're good to go. Make sure you apply a little hairspray to keep your braid fresh throughout the day.

Have something to add to the story? Share in the comments below.