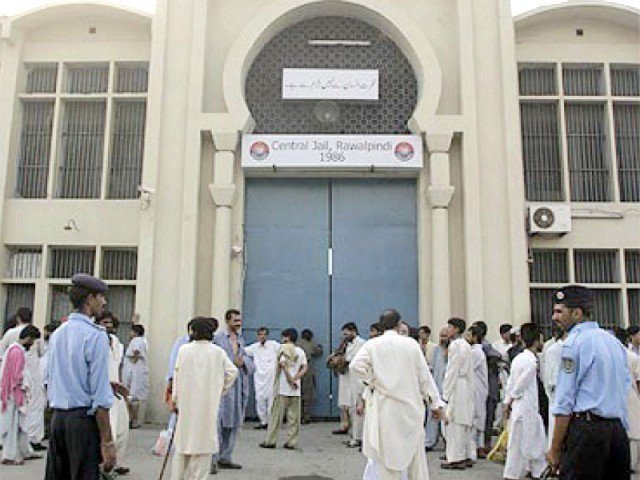 ---
Adiala Jail's Assistant Superintendent (AS) along with a warder was suspended over sexually harassing a fellow oficer, Express News reported on Sunday.

AS Moazzam Ali and Warder Bilal allegedly attempted to rape another warder, identified as Safdar.

In view of this the IG Adiala prison has ordered the suspension of the two officers for a three-month period.

According to jail authorities the culprits attempted to sexually harass Safdar.

Sensitising society towards sexual violence in 10 days

The jail's SSP carried out a probe into the matter after which the incident was brought into the notice of the IG Jail.

Not only have the two been suspended but DIG Jail Naveed Rauf has been made the inquiry officer to further investigate the matter.

Sexual harrassment is a pervasive issue in the country as back on August 13, an anti-terrorist court awarded 70 years imprisonment and 47-year-jail term to two accused involved in abducting and sexually assaulting a girl in Multan.

The accused also kidnapped a 12-year-old schoolgirl and fled the scene.

The culprits sexually assaulted the girl and threw her at an isolated place after committing the offence.